Broadcasting Beer Boffin: Behold A Bountiful Bucket Of Boutique Breweries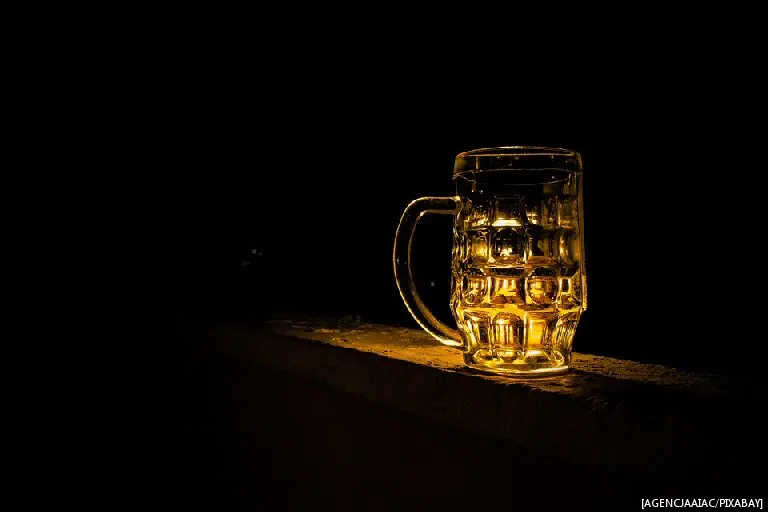 As Victoria Beer Week continues to refresh Victoria appreciators of lager and ale, Justin McElroy over there at The Mother Ship has put together a list of what he considers to be the city's top fifteen breweries, with a maximum score of 50 based on several criteria, which, as is of course the case with any exercise such as this, are fairly subjective.
Ranking beers is akin to assigning "good" or "bad" ratings to music: it can't really be done, because no matter how much or little a particular tune appeals to you, there's always going to be someone who has the opposite opinion. As well, when you start passing judgement on a particular song ("that sucks"), you're insulting those who enjoy it, and what we need these days is more civility and less discord, not vice versa.
In any case, here's how our breweries did. In case you're wondering why there's no sign of Sooke Brewing Company, Bad Dog Brewing and Mayne Island Brewing, it's because the first two were considered too new, and the third was nixed due to limited opening hours.
How did your favorite brewery fare?
---
Love, Dr. Scott James

Subscribe to Scott's Now posts via RSS

Report A Typo