drop off your used iPod at Long & McQuade for 'Music Heals'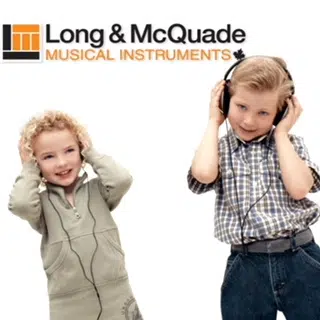 Mar 01, 2018
Ryan & Heather
Long & McQuade music centres are collecting used iPods.
The Music Heals iPod Pharmacy takes donated good-as-new iPods and pairs them with new headphones and an iTunes gift card and delivers them to music therapists. Programs benefit children, seniors, palliative care, burn units, autism, dementia, bereavement, and rehabilitation.
Music Heals is a registered Canadian charity that raises money and awareness for music therapy. It has donated one million dollars to programs across the country in just five years.
Drop off your used iPods anytime in March at Long & McQuade on Hillside Avenue in Victoria, or at any of their locations.
Here's more about Music Heals: