Body found in Gorge identified as missing man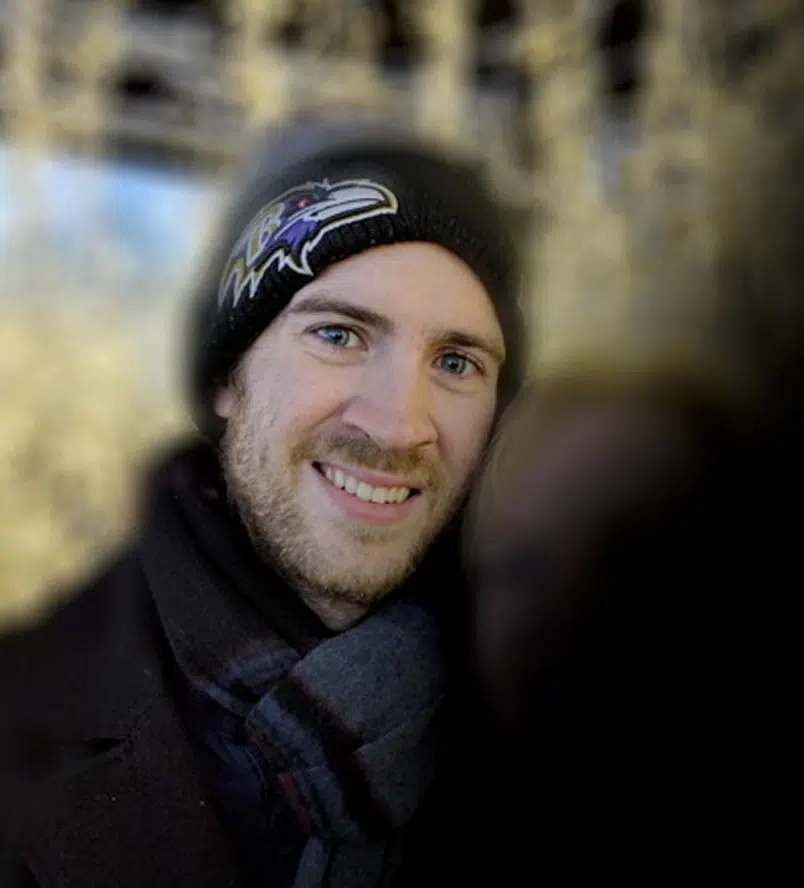 Victoria Police are now confirming the body found in the Gorge Waterway as the young Victoria man who went missing nearly a month ago.
26-year-old Daniel Pucker was last seen on February 4th on Arm Street near the Gorge.
Since then, police and search and rescue agencies did numerous searches of the waterway with dive teams no avail.
"Our investigators would not have been able to provide such a robust and concerted investigation without the cooperation of our key partners and they want to extend their thanks to all those who aided in the search," said Victoria police in a release.
The body was turned up by some kayakers yesterday near the Selkirk Waterfront on Tuesday afternoon.
Police say the Coroner Service is still trying to confirm the cause of death, but foul play is not suspected.
The family is asking for privacy at this but did release a short statement: ""Duncan was a much loved and happy young man. He will be missed greatly. We are grateful for the efforts of the Victoria Police and all others who participated in the search for Duncan."