New (and dead) to Netflix March 2018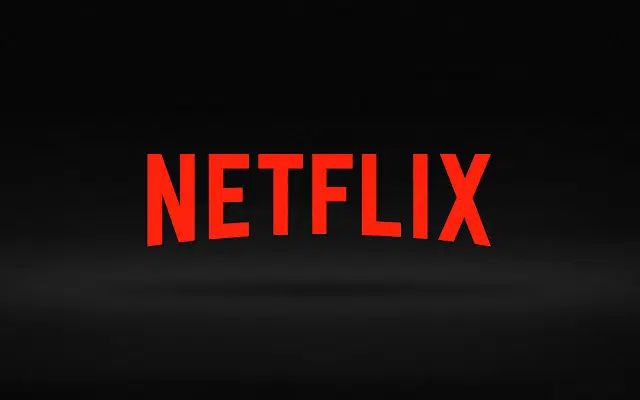 Feb 25, 2018
Megan Gibson
Spring is on the way but until then, there's Netflix. You'll notice that March is the month of the Fast and Furious franchise, Benji, and Underworld.  They're all headed to Netflix.
There's some shows leaving in March so if any of these are on your "list" then it's time to get watching before they up and leave.
March 1
12 Years a Slave
Heartland Seasons 1-8
March 4
Prison Break Seasons 1-4
Angel Seasons 1-5
Roswell Seasons 1-3
March 6
March 9
March 16
March 20
March 31
Now what's headed to Netflix?
March 1
2 Fast 2 Furious
Adel Karam: Live From Beirut
Casino
Fast and the Furious (2001)
Fast and the Furious: Tokyo Drift
Fast & Furious (2009)
Fast Five
Love Beats Rhymes
RuPaul's Drag Race Season 9
Sisters
Sleeping With Other People
Steve Jobs
Stomp the Yard
The Forest
The Rundown
The Tale of Desperaux
True to the Game
March 2
Girls Incarcerated Season 1
Voltron: Legendary Defender Season 5
March 3
The Stanford Prison Experiment
March 4
March 5
Broadchurch Season 3
The Brothers Grimm
March 6
Borderline Season 1
The Brothers Grimsby
Benji (1974)
Benji: Off the leash
For the Love of Benji
Gad Elmaleh: American Dream
March 8
Ladies First
Marvel's Jessica Jones Season 2
March 9
Collateral: Limited Series
Love Season 3
My Next Guest Needs No Introduction With David Letterman: Malala Yousafzai
Nailed it Season 1
The Outsiders (Netflix Original)
Transformers: The Last Knight
Trolls The Beat Goes On! Season 2
Wind River
March 12
Kygo: Live at the Hollywood Bowl
Troy: The Odyssey
What to Expect When You're Expecting
March 13
Ricky Gervais: Humanity
Stretch Armstrong: The Breakout
St. Vincent
Terrace House: Opening New Doors Part 1
March 15
Before the Flood
Tabula Rasa Season 1
The Hollywood Masters Season 2
March 16
Benji (Netflix Original)
Edha Season 1
Hitman's Bodyguard
On My Block Season 1
Spirit Riding Free Season 4

Take Your Pills
The Legacy of a Whitetail Deer Hunter
Wild Wild Country Season 1
March 20
March 21
Bob the Builder Mega Machines
Shadowhunters: The Mortal Instruments Season 3
March 23
Alexa & Katie Season 1
Dinotrux Supercharged Season 2
Game Over, Man!
Layla M.
Race
Roxanne Roxanne
Requim Season 1
Santa Clarita Diet Season 2
SWORDGAI The Animation Part 1
The Mechanism Season 1
March 29
Alias Grace: Limited Series
Pride and Prejudice and Zombies
March 30
A Series of Unfortunate Events Season 2
Eye in the Sky
First Match
Happy Anniversary
Rapture Season 1
Trailer Park Boys Season 12
The Titan
Trump: An American Dream Season 1
March 31
A Walk Among The Tombstones
Bewitched
Catfish
Clerks 2
Eternal Sunshine of the Spotless Mind
Hairspray (2007)
Hanna
Let Me In (2010)
Lucky Number Slevin
Pandorum
RV
Spy Kids
Spy Kids 2
Spy Kids: All the Time in the World
Talladega Nights: The Ballad of Ricky Bobby
Texas Chainsaw Massacre (2003)
The Back-Up Plan
The Crazies
The Fifth Element
The Man
Underworld
Underworld: Awakening
Underworld: Evolution
Underworld: Rise of the Lycans
Winter's Bone
You Me Her Seasons 1-3
Happy Netflixing! ~Megan
Source: MobileSyrup and Mtlblog