Police say two officers assaulted in Victoria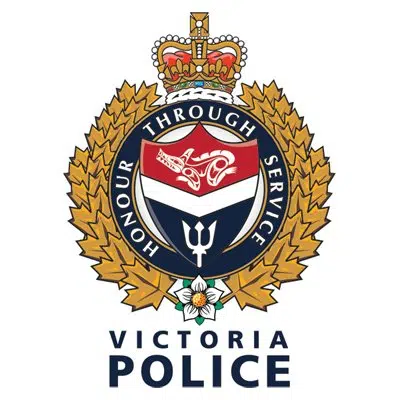 Victoria Police say two officers were assaulted in separate incidents late Thursday night and early Friday morning.
At around 2:30 a.m. on Friday, an officer had to be treated for injuries after being allegedly assaulted on Douglas Street when police were breaking up an early morning fight at a business involving several people. A woman is facing charges in connection to the brawl.
At around 10p.m. on Thursday night, a different officer was allegedly assaulted by a woman who police asked to leave an area on Wharf Street where she was illegally camping.
The woman was taken into custody and transferred to holding cell overnight.
The officer was unhurt in that altercation.