Lisa Marie Presley is nearly broke.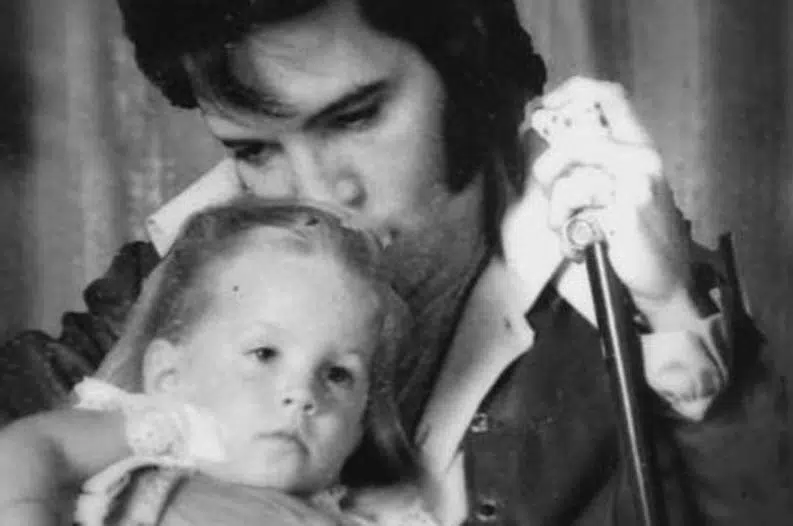 Feb 23, 2018
Ryan & Heather
Lisa Marie Presley has reportedly sued her former business manager accusing him of "reckless and negligent mismanagement" of her inheritance. Elvis' daughter says her cash reserves are down to roughly $14,000 USD due to poor investments.
Elvis left only a few million at the time of his death in 1977 but the fortune increased to $100 million by the time Lisa Marie inherited his estate when she turned 25 in 1993.
Presley is claiming that he's responsible for the loss of the money she inherited from her father, Elvis Presley.
Lisa Marie's former business manager has reportedly countersued. He's accused Presley of having "uncontrollable spending habits", adding that his former client is "looking to blame others instead of taking responsibility for her actions".
Read more about Lisa Marie Presley's financial woes
here