CRD ask for input on Malahat speed enforcement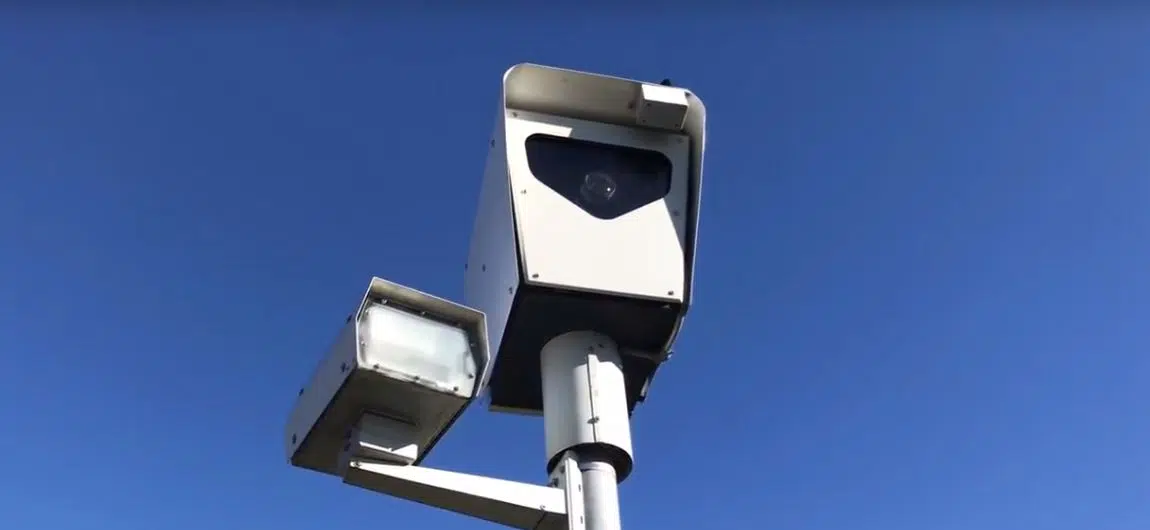 What do you think about "point-to-point speed enforcement" idea for the Malahat?
The Capital Regional District is asking for your thoughts about it.
This kind of enforcement involves cameras that captures the license plate of a vehicle as it enters the pre-determined stretch of road, and then captures it again when it exits that stretch.
The time it took for the vehicle to travel the stretch is calculated and, if it's found to be above the speed limit, a speeding ticket is issued, either on the spot by a waiting police officer, or later through the mail.
You can find out more on this online at CRDTrafficSafety.ca