More Victoria History, Brought To You By The Internets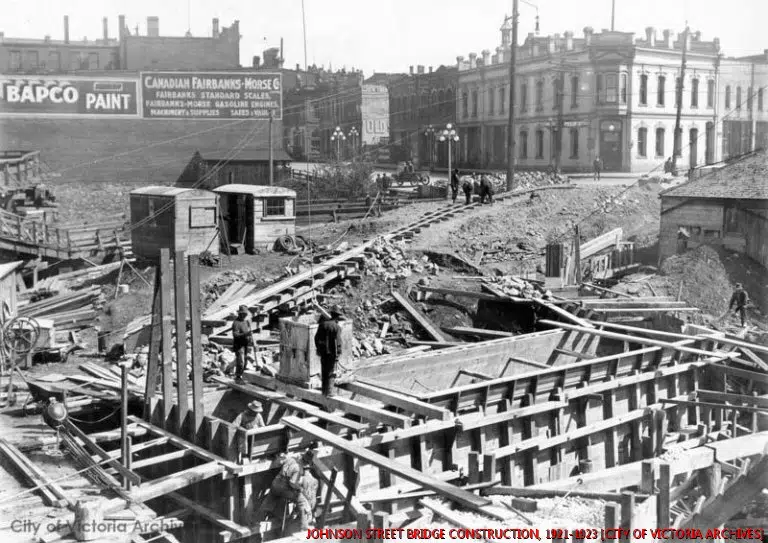 There's a treasure trove of Victoria history a few keystrokes away, now that the City Of Victoria Archives Online Search system is available. The historians responsible for the Archives have been curating images and stories of Victoria's past for about 50 years, and there are now more than 10,000 photos and records available. Over the next few months, the collection will grow to include newspaper clippings, maps and more which are currently in the Archives Reading Room.
There are also some Facebook groups dedicated to Victoria's rich history, including the 17,000-strong Old Victoria BC.
---
Love, Dr. Scott James

Subscribe to Scott's Now posts via RSS

Report A Typo