Family Day holiday moved by Horgan Government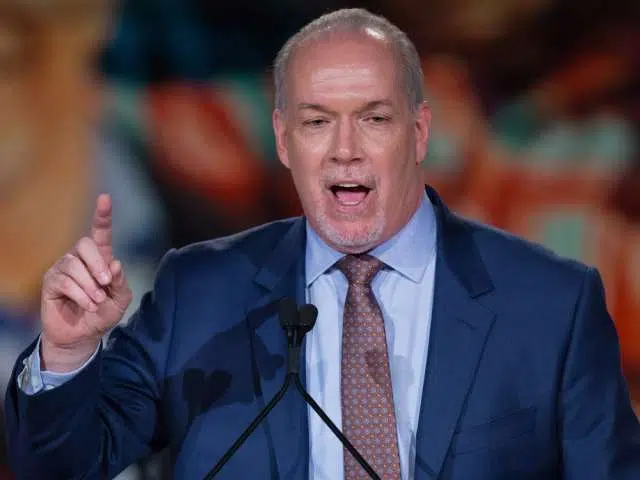 Starting in 2019, the B.C. Family Day holiday will be moved to the third week in February.
John Horgan's NDP government says the move is being made have the holiday fall in line with other Canadian provinces and in the United States.
"Moving Family Day is the right thing to do for businesses small and large, and is better for families who may be spread out across the country," said Premier Horgan in a press release. "This gives families an opportunity to schedule and spend more time with loved ones from other provinces."
Family day was created in 2013 with the former Liberal government deciding to have it on the second Monday of February.
B.C.'s Family Day holiday will now fall in line with statutory holidays in Alberta, Saskatchewan, Manitoba and Ontario.