BC to raise minimum wage to 15.20 by 2021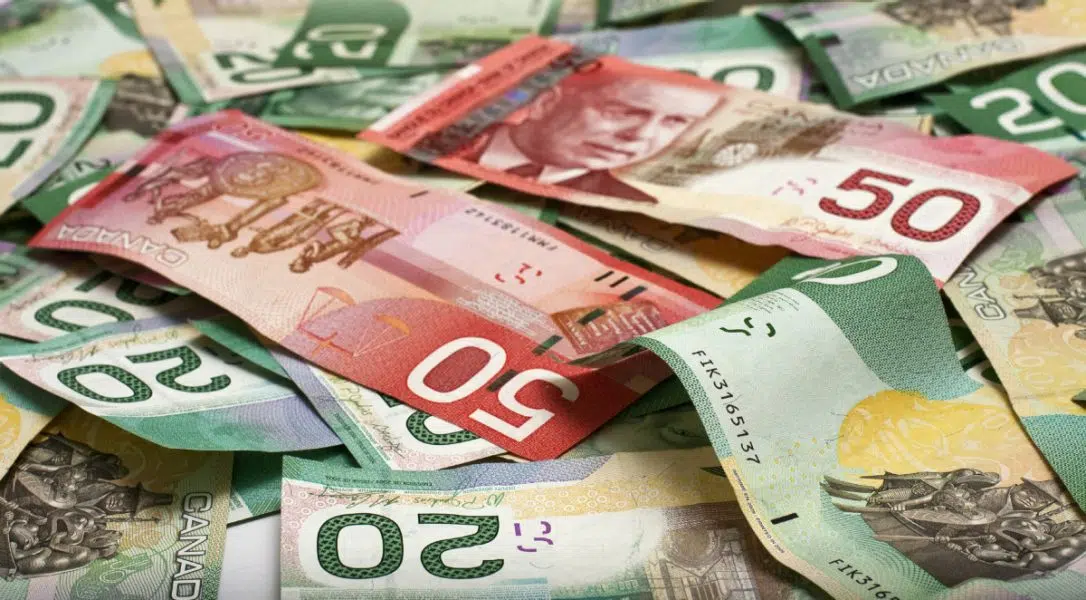 The B.C. government is outlining its plans to increase the minimum wage to $15.20 an hour by June 2021.
The announcement was made a coffee shop in Vancouver on Thursday.
"Regular, predictable increases to our minimum wage are one important way we can make life more affordable for people," said Premier Horgan in a release.
The wage will be increased in June 2018 to $12.65 and hour- a $1.30 increase from now- and then raised each June until the goal of $15.00 an hour is reached by 2021.
"For too long, the lowest-paid workers in our province have been left to fall behind, with their wages frozen for a decade at a time. That's not fair and it's not right. Like all British Columbians, our lowest-paid workers deserve a fair shake and a fair wage," added Horgan.
The "Fair Wages Commission" was set up after the election and Horgan says the decisions were made based on their recommendations. The commission spoke with businesses, workers and other stakeholders.
The B.C Federation of Labour weighed in, applauding the move but not the timeline.
"Let's be clear that achieving a $15 per hour minimum wage is an accomplishment, and better than anything the previous BC Liberal government would have done to address poverty wages and inequality," said President Irene Lanzinger in a release.
The B.C. government says more than 400,000 workers are making less than $15 an hour right now.