B.C. unveils new marijuana laws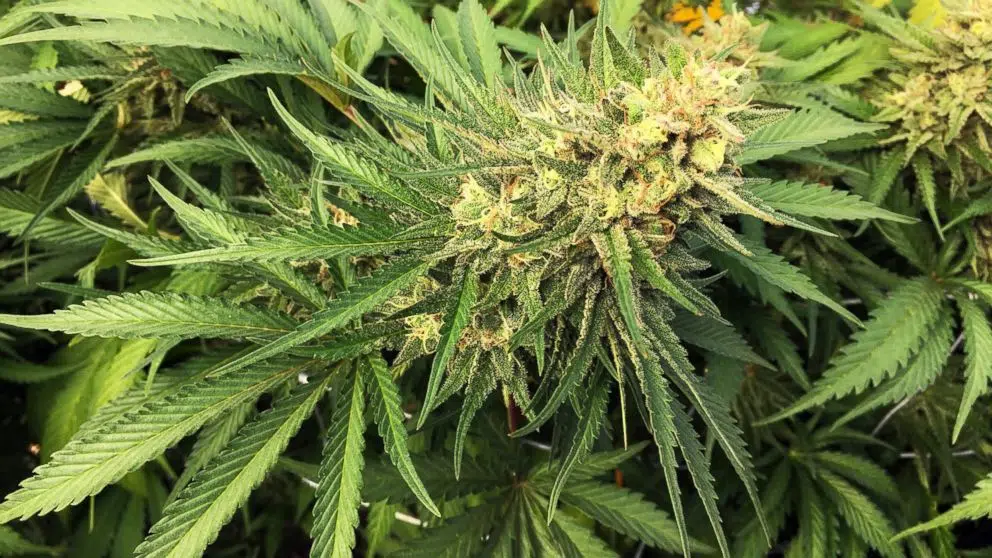 The B.C. government is unveiling its rules for the sale and use of non-medical marijuana.
As widely reported, it won't be sold at liquor stores. Instead B.C.'s Liquor Distribution Branch (LDB) is creating and operating a new standalone network of public retail stores to sell the cannabis.
Some of the other notable rules for public use include:
Adults aged 19 years and older will be allowed to possess up to 30 grams of non-medical cannabis in a public place, which aligns with the federal government's proposed possession limit for adults.

Cannabis transported in a motor vehicle will need to be in a sealed package, or inaccessible to vehicle occupants.

Adults will generally be allowed to use non-medical cannabis in public spaces where tobacco smoking and vaping are permitted. However in areas frequented by a lot of people and children like playgrounds and parks it will not be allowed. Local governments will also have a say on this.
Use of cannabis in any form will also be banned for all occupants in vehicles.
For home use:
Keeping inline with federal legislation, homeowners will be allowed have four cannabis plants per household but they can't be visible to the public from off the property. In addition, landlords and strata councils will be able restrict or prohibit home cultivation.
Drug impaired driving:
B.C. is creating a new 90-day administrative driving prohibition (ADP) for drug-affected driving

The current alcohol zero tolerance policy for people in the graduating licensing program will be expanded to have zero tolerance for THC which is the active ingredient in Cannabis.
Back in December it was announced the legal age for the consuming and possessing and purchasing non-medical marijuana is 19.
All these rules are expected to be through into legislation through the spring sitting. Individuals and businesses will be allowed to begin early registration for retail licenses later this spring.
Public Safety Minister Mike Farnworth says the framework provides a sound foundation to support his government's priority of public health and safety.
Here is a link to the full press release: Here