Meat Loaf health issues, 'I haven't been able to sing in a year'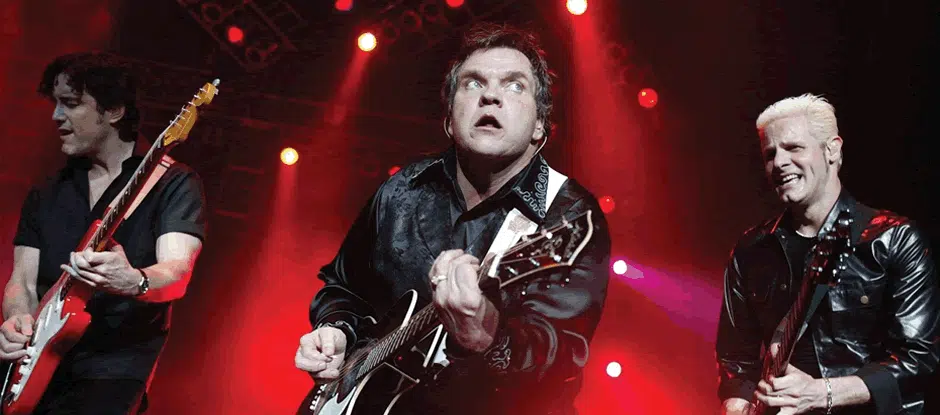 Feb 02, 2018
Ryan & Heather
Meat Loaf last played Victoria on June 25, 2016. That may be the last time you'll see him perform live.
In a new interview with Rolling Stone, Meat Loaf said health issues may keep him off the stage. "I haven't been able to sing in a year," the 70-year-old said. "You use everything to sing, and I just cannot do it."
On that 2016 tour, Meat Loaf almost didn't make it to Victoria. The singer collapsed onstage during a concert in Edmonton. At the time he blamed dehydration but in the new interview, he said pain was shooting down his back "like a sword."
Meat Loaf is still acting. He currently stars in the B.C. filmed series Ghost Wars. But that might be it for touring and recording new material.
"My back is driving me crazy," he said. "But then I'm probably a little crazy anyway."