WestJet's New Low-Cost Airline Launches With Some Flights Base Priced At Zero Dollars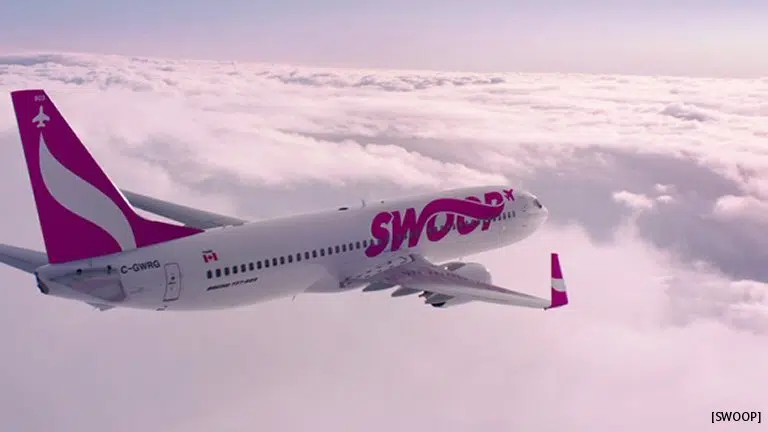 If you're planning to fly to Edmonton Alberta or Hamilton Ontario later this year, and you're cool with having to depart from Abbotsford, WestJet's new discount carrier Swoop has nothing for you. Literally. Nothing, plus taxes and fees, is the price on a flight from Abbotsford to Edmonton between Wednesday June 20 and Tuesday September 04 or Wednesday September 05 and Saturday December 15. Your total: $7.50, one way. Only 500 seats are available from June to September, and 1500 from September to December — and there are some blackout periods.
If this sounds too good to pass up, you'll need to jump on it pronto: you must book by 1159pm Mountain time this Sunday, "or until sold out" as per the Swoop website. You'll also want to pay attention to the terms and conditions, which specify restrictions and what's not included: food, drinks, carry-on and checked baggage and inflight entertainment, among other things.
---
Love, Dr. Scott James

Subscribe to Scott's Now posts via RSS

Report A Typo