This guy says U2 ripped him off. A judge disagrees.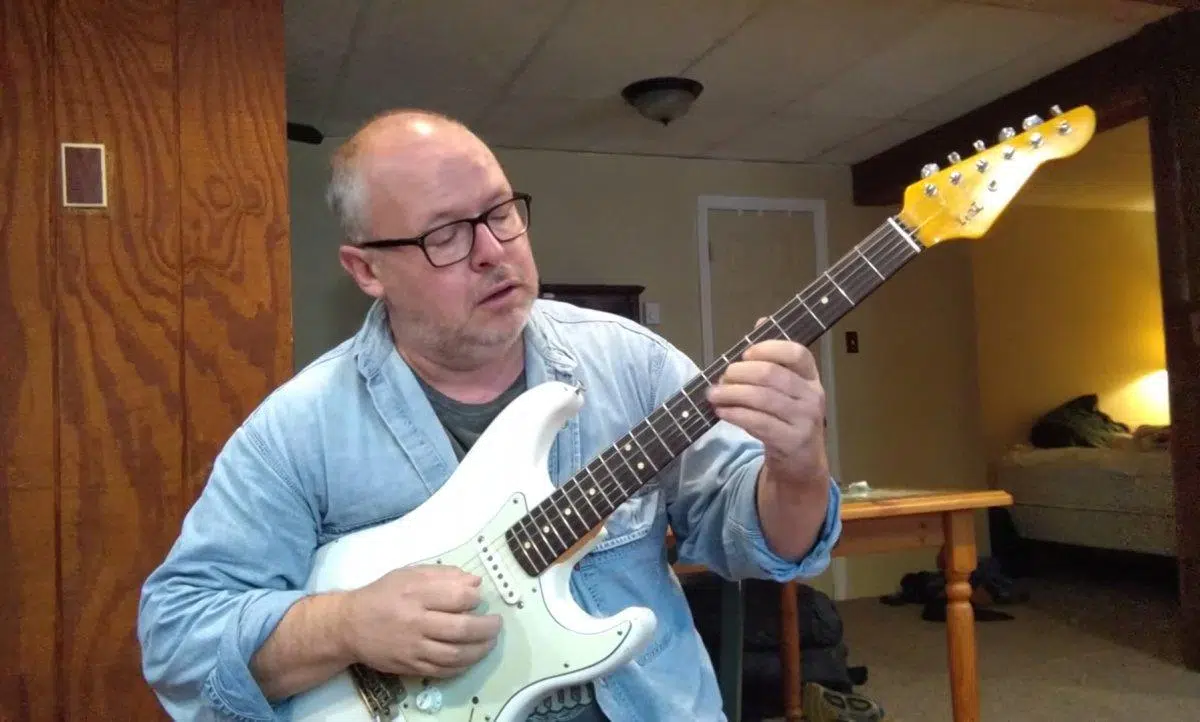 Jan 31, 2018
Ryan & Heather
A U.S. judge has dismissed a lawsuit filed by a songwriter who accused U2 of ripping off one of his tracks on their 1991 album Achtung Baby.
U2 had a #1 hit with 'The Fly'. New York-based British songwriter Paul Rose filed suit theft last year, more than 25 years after the release of the U2 album. He claimed 'The Fly' lifted a thirteen second guitar riff from his 1989 instrumental track 'Nae Slappin'.
Rose's legal claim said that he had sent a demo of his track to U2's then record label back in 1989. He alleged that 'The Fly' copied a section of his record "virtually note-for-note".
U2 argued that ordinary listeners would conclude that 'The Fly' and 'Nae Slappin' sounded "nothing alike". They also questioned why it had taken Rose so long to file suit.
New York District Judge Denise Cote dismissed the case. She concluded that the riff Rose alleged had been ripped off was not a "sufficiently substantial" portion of 'Nae Slappin' to be protected by copyright.
Have a listen to the two tracks side-by-side. Did U2 rip-off Rose's song, or is it similar early '90s Industrial Rock?