Major reforms coming to ICBC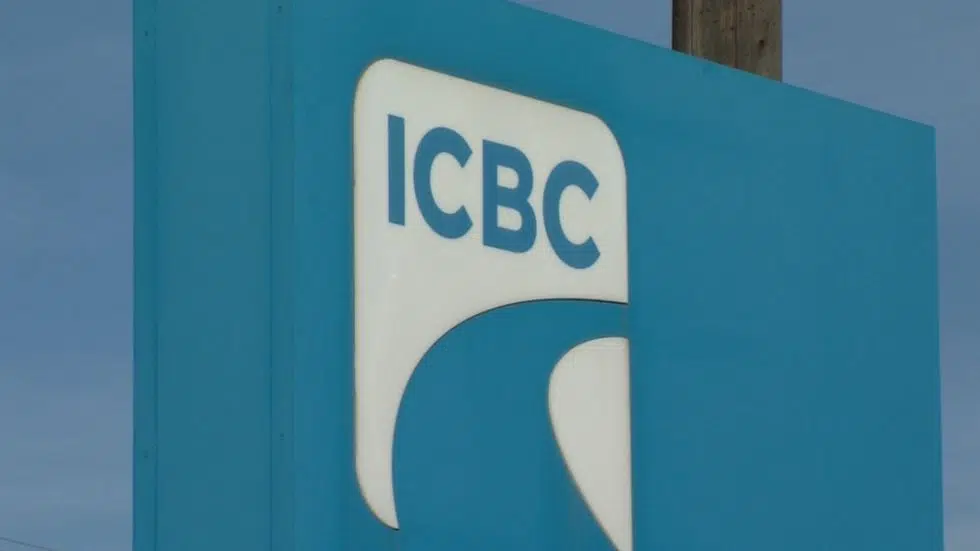 ICBC is being called "A financial dumpster fire."
B.C. Attorney General David Eby says the public insurer is now on track to lose $1.3 billion and has already lost $935 million in first three quarters of the fiscal year.
That's a lot more than the $11 million projected by the former Liberal government.
"ICBC must become financially sustainable to keep rates affordable for British Colombians,"said Eby. "If we don't take action, BC drivers will have to face a $400 premium hike just to get ICBC to break even. Obviously British Colombians can't afford that and we won't let that happen."
Eby says the government is looking at a number of different initiatives, including caps on minor injuries, the potential for deductibles and other reforms to the basic insurance product.
Eby placed the blame squarely on the former Liberal Government saying they knew reforms were needed but didn't act on it.