'Crocodile Dundee' reboot, or is it really?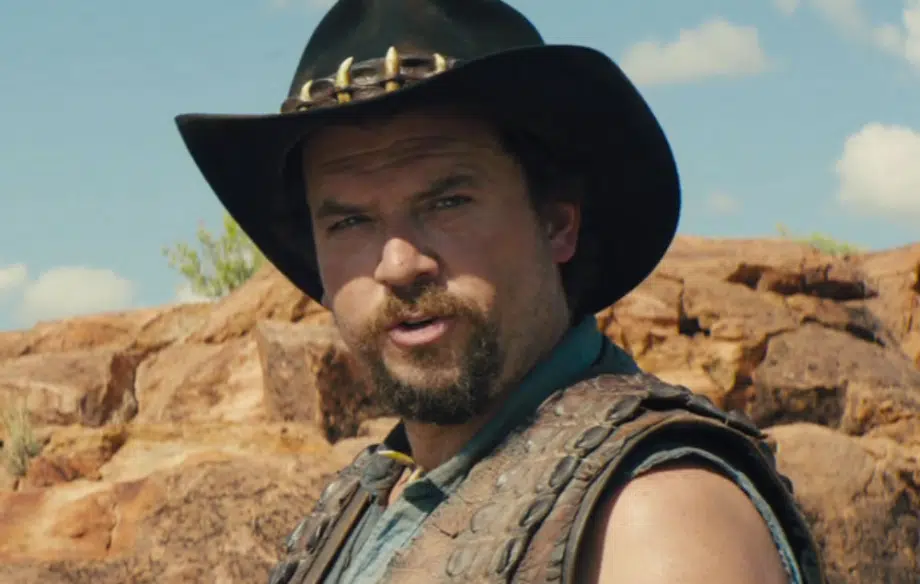 Jan 26, 2018
Ryan & Heather
Is Danny McBride the son of Hogan?
Trailers for a surprise 4th installment of Crocodile Dundee have been released.
They might not be all that it seems.
One trailer shows Danny McBride making his debut as Brian Dundee, the illegitimate son of Paul Hogan's Aussie hero from the Dundee movies.
A second clip shows Chris Hemsworth as the son of original character Walter Reilly, greeting Dundee as he gets off a bus in the Australian outback.
But there's no mention of Danny McBride working on a Crocodile Dundee movie on his IMDB page. One theory is this could be a campaign for a Super Bowl advertisement.