Netflix: Now Worth One Hundred BEELION Dollars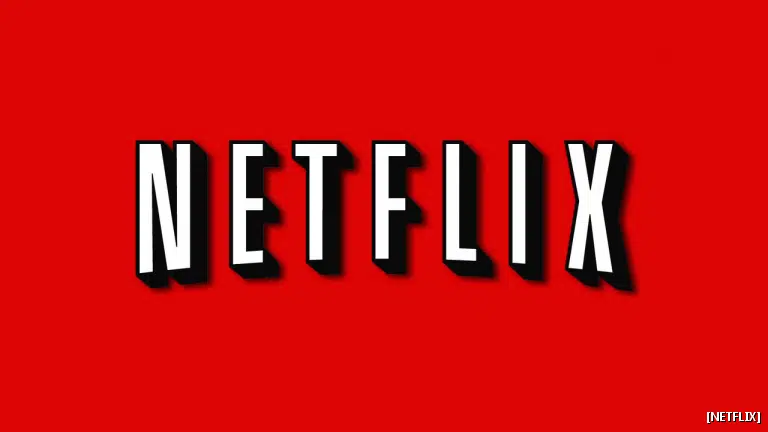 They laughed when Netflix appeared about twenty-one years ago, schlepping DVDs by mail. Today, with a website ranked at number 30 by Alexa, 3,500 employees, net revenue last year of $11.7 billion, 117 million subscribers, and an estimated worth in the neighborhood of $100 billion, it's the investors who are laughing — all the way to the bank. Netflix's stock price, according to Business Insider, has doubled in 13 months.
And, despite some price hikes, and shade being thrown by the likes of MoNique and Wanda Sykes, alleging gender and racial bias, the hits just keep on comin'. In its 4th quarter earnings report for 2017, the streaming service dropped some pretty impressive numbers: the subscriber base increased by more than 8 million, pushing the company's value to over a hundred billion dollars. Chief Content Officer Ted Sarandos attributes this to the success of Netflix originals, like Stranger Things, and Wil Smith's film Bright — even though the latter got a bit of a shellacking from critics. As Sarandos puts it: "A good story told well is a global product."
To add to the good news for Netflix, its subscribers continue to ramp up their consumption, with average streaming hours per membership increasing by 9 percent year over year. Will all this embolden the company to come at its customers with more price increases sooner rather than later? Some think that's not out of the question.
---
Love, Dr. Scott James

Subscribe to Scott's Now posts via RSS

Report A Typo