Jack White bans mobile phones at concerts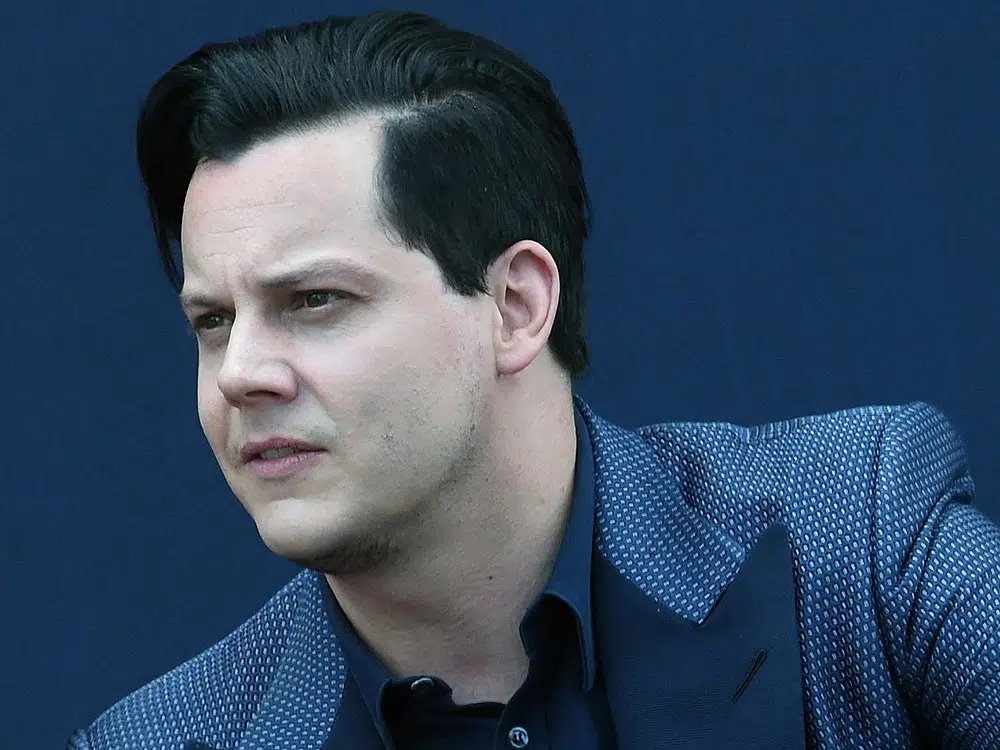 Jan 25, 2018
Ryan & Heather
Jack White is the latest performer wanting fans to put down their cellphones and enjoy the show without a device.
The former White Stripes frontman has announced that shows for his upcoming tour would be "phone-free", confirming: "No photos, video or audio recording devices allowed".
What do you do with your cellphone?
"Upon arrival at the venue, all phones and other photo or video-capturing gizmos will be secured in a Yondr pouch that will be unlocked at the end of the show. You keep your pouch-secured phone on you during the show and, if needed, can unlock your phone at any time in a designated Yondr Phone Zone located in the lobby or concourse."
In 2014, Jack White criticised concertgoers who spend more time on their phone than watching the artist perform.
"People can't clap any more, because they've got a fucking texting thing in their fucking hand, and probably a drink, too!" White told Rolling Stone on the subject of the changing atmosphere at live shows.
White suggested that he is "wasting time" performing for people who "can't even clap" because they have a phone in one hand and a drink in the other.
Jack White is in Vancouver at Rogers Arena on August 12.