Chilliwack's David Lee Roth wannabe arrested for sex crimes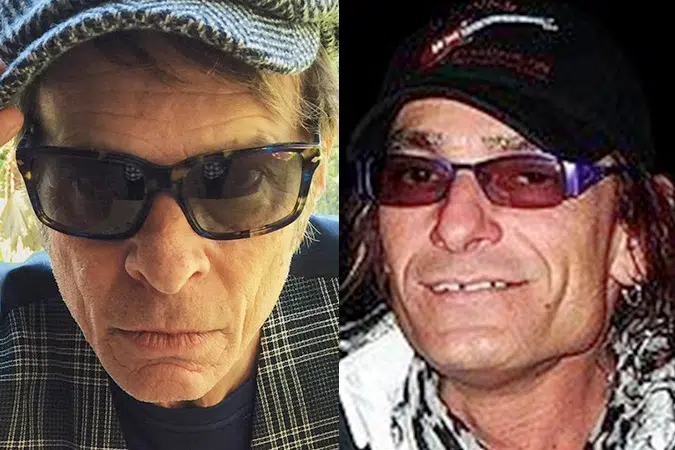 Jan 25, 2018
Ryan & Heather
A Chilliwack man with a history of trying to pass himself off as Van Halen's David Lee Roth, is facing number of sex charges dating back to 2006.
The Agassiz-Harrison Observer reports David Kuntz-Angel faces 12 counts when he is alleged to have resisted arrest.
Crown counsel Sandra Di Curzio used the impersonation claims to argue against setting bail for Kuntz-Angel, telling Chilliwack Provincial Court, "If this is a person who goes by multiple names, how is he going to be monitored in the community? He goes by 'David Lee Roth'."
She added he went into Long & McQuade stores in both Chilliwack and Abbotsford and told staff he was David Lee Roth. A bail reports Kuntz-Angel might be using as many as 19 identities. He was denied bail, and will be remanded in custody until his trial, which is set for May.
Charges include having groomed a female victim, now 20 years old, over a 10-year period, touching a young person for sexual purpose, two counts of sexual assault and two counts of assault.
Kuntz-Angel has spent more than a decade trying to persuade people he was David Lee Roth. In 2008, he identified himself as Roth after being stopped for speeding by police – while the real singer was performing in New York City.