Netflix Canada February 2018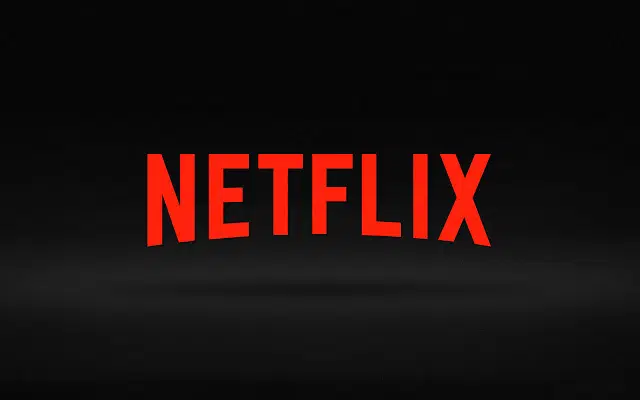 Jan 24, 2018
Megan Gibson
Let's just get to the point: Netflix February 2018:
George Clooney is the next guest who Needs No Introduction With David Letterman. It'll be out February 9th.
What's leaving?
February 1st
Eddie the Eagle
The Man From U.N.C.L.E
Tron: Legacy
February 2
February 9
February 16
February 22
What's coming out?
February 1
42 Grams
About Time
American Fable
Apollo 13
Being John Malkovich
Blue Crush
Chef
Damnation Season 1
Friday Night Lights
Ghost in the Shell
How the Beatles Changed the World
How to be Single
In Good Company
John Mellencamp: Plain Spoken
Liberated: The New Sexual Revolution
Limitless
Lovesick
Moon
Nightcrawler
Oculus
Paint it Black
Powder Season 1
Ray
Rolling Stones: Crossfire Hurricane
S.W.A.T
Secret in their Eyes
Serie Noire Season 1
Take Me Home Tonight
The Danish Girl
The Mermaid
The Nutty Professor
The Strange Name Movie
The Theory of Everything
The Transporter Refueled
Under Arrest Season 8
Z Nation Season 4
February 2
Altered Carbon Season 1
Coach Snoop Season 1
Homefront
Kavin Jay Everybody Calm Down!
Luna Petunia: Return to Amazia Season 1
On Body and Soul
The Mindy Project Season 6
February 5
February 6th
Fred Armisen: Standup For Drummers
Sharnado 5: Global
February 7
A Most Violent Year
Fun With Dick and Jane
Imposters Season 1
Midnight Special
Queer Eye Season 1
February 9
Baywatch
Fate/Apocrypha Part 2
First Kill
My Next Guest Needs No Introduction With David Letterman Part 2: George Clooney
Seeing Allred
The Ritual
The Trader (Sovdagari)
When We First Met
February 12
February 13
February 14
Greenhouse Academy Season 2
Love Per Square Foot
February 15
2 Guns
Deep Undercover Collection: Collection 2
Django Unchained
Machine Gun Preacher
Re:Mind Season 1
Snitch
The Heart of Man
The Intouchables
The Vatican Tapes
Unleashed
February 16
Dreamworks Dragons: Race to the Edge Season 6
Everything Sucks! Season 1
First Team: Juventus FC Season 1
Irreplaceable You
February 17
February 18
The Final Year
The Joel McHale Show with Joel McHale
February 19
Dismissed
Fullmetal Alchemist
Mama
February 20
Bates Motel Season 5
The Frankenstein Chronicles Season 1-2
February 21
February 23
Marseille Season 2
Mute
Seven Seconds Season 1
Ugly Delicious Season 1
February 26
Batman V Superman: Dawn of Justice
Begin Again
People You May Know
The Heyday of the Insensitive Bastards
The Rift: Dark Side of the Moon
Winnie
February 27
Derren Brown: The Push
iZombie Season 4
Marlon Wayans: Woke-ish
February 28
Big Bear
Burnt
Paw Patrol Season 4
Sources: MtlBlog and MobileSyrup
Happy Netflixing! ~Megan