the company behind Swiss Chalet just bought The Keg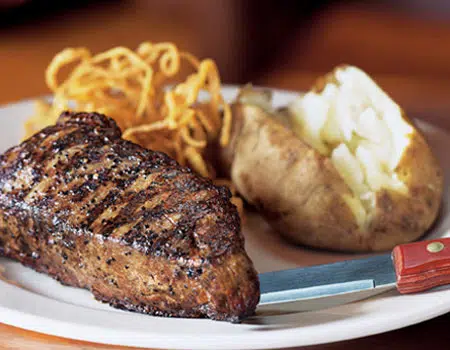 Jan 23, 2018
Ryan & Heather
Swiss Chalet and The Keg Steakhouse + Bar are soon to be part of the same family.
Cara Operations Limited announced that it has "agreed to merge pursuant to the terms of a binding letter of intent" with Vancouver-based KRL, owner, operator, and franchisor of The Keg Steakhouse + Bar.
The $200 million deal adds 106 The Keg restaurants to Cara's network of 1,365 restaurants. Cara restaurants operated in Victoria include Milestones, Montana's, Original Joe's, and New York Fries outlets.
The Keg operates three Vancouver Island locations in Victoria, Saanich and Nanaimo.
KRL was founded as the Keg and Cleaver in 1971 by B.C. entrepreneur George Tidball, who was also involved with the Spaghetti Factory and A&W.
Cara also plans to change its corporate name when the deal closes.