Pearl Jam in Seattle, first time in 5 years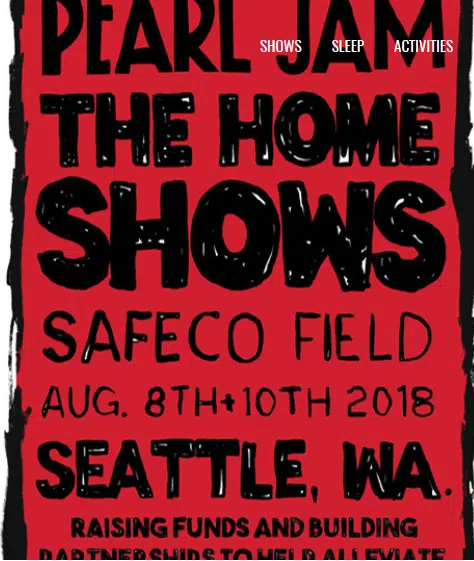 Jan 23, 2018
Ryan & Heather
Pearl Jam is coming home. They've confirmed two Seattle stadium gigs dubbed "The Home Shows."
The shows will take place on August 8 and 10 at Safeco Field. The pair of shows will be the first time in five years Pearl Jam has played in their hometown.
Spin reports the band have promised at least $1 million in proceeds made from the concerts to help tackle homelessness in the city.
"Seattle is our hometown," Stone Gossard said in a statement. "When there are challenges here, we want to be part of the solution. It's heartening so many organizations and individuals are coming together to do the same. It's going to take all of us."
For ticket details keep tabs on the official Pearl Jam website.