Smashing Pumpkins reunion won't include bassist D'arcy Wretzky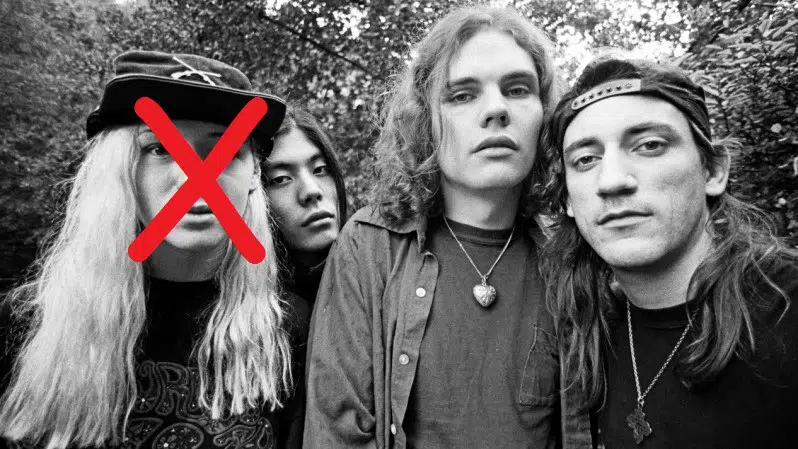 Jan 22, 2018
Ryan & Heather
Billy Corgan recently posted an Instagram photo with himself, guitarist James Iha and drummer Jimmy Chamberlin in the studio. Its a strong signal that the Smashing Pumpkins are heading for a reunion. Founding bassist D'arcy Wretzky won't be part of the reunion.
"My apologies to all of the Smashing Pumpkins fans out there who are excited about this oncoming reunion tour of the original members of the band," she said to music website Blast Echo. "I know this is a huge disappointment for me, as well, but it's not going to happen [with me]. I only just found about yesterday that the band has decided to go with a different bass player."
According to Wretzky, Corgan, Iha, Chamberlin, and as-yet-unknown bassist will embark on a tour together this summer.
Wretzky was fired from Smashing Pumpkins by Billy Corgan in 1999.