2018 Razzies announced: Best of The Worst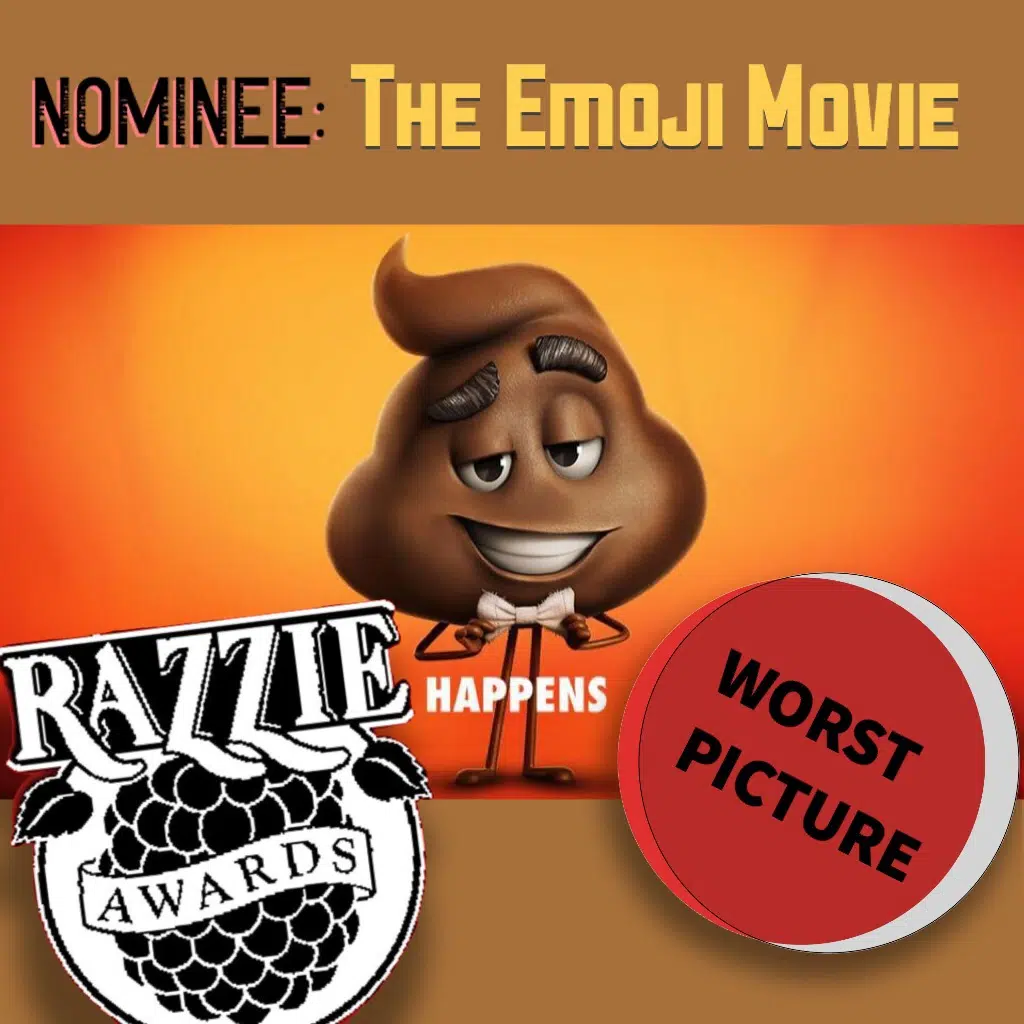 Jan 22, 2018
Ryan & Heather
The Emoji Movie, Baywatch, Fifty Shades Darker, The Mummy, and Transformers: The Last Knight have been nominated as "worst picture" for the annual Golden Raspberry Awards, or The Razzies.
The nominees for the mock awards show were unveiled a day before the Academy Awards nominations.
The fifth Transformers movie, led the pack with seven nominations, including worst picture, worst actor for Mark Wahlberg, and worst director for Michael Bay.
Other actors on the Razzies list included Tom Cruise for The Mummy, Jennifer Lawrence for Mother!, and Tyler Perry for Boo 2! A Madea Halloween.
Winners will be announced on March 3, the day before the Oscars.
Take a look at the full-list of nominees for the 'best of the worst' in movie, here