The Q!'s Time Machine presents: "Awkward Band Publicity Photos"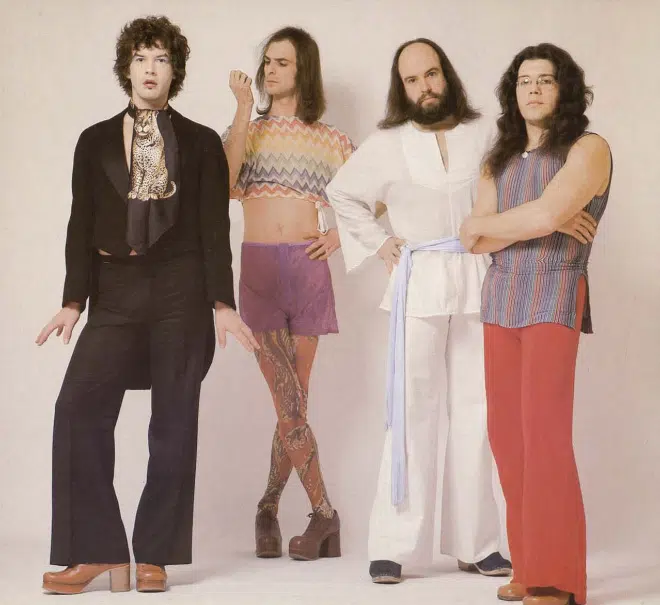 Jan 19, 2018
Ryan & Heather
Back in the day, every band who meant serious business had to have a publicity photo. You'd include it in your "press kit" with your latest album or single for the radio station music director. Maybe the bar manager who books talent would be so blown away by your photo she'd rush to pick up the phone and book the band.
There are so many wonderful (awful) publicity photographs out there left unseen.
They simply had to be shared for The Q!'s Time Machine Weekend.