Coroner: An Accidental Multi-Drug Overdose Killed Tom Petty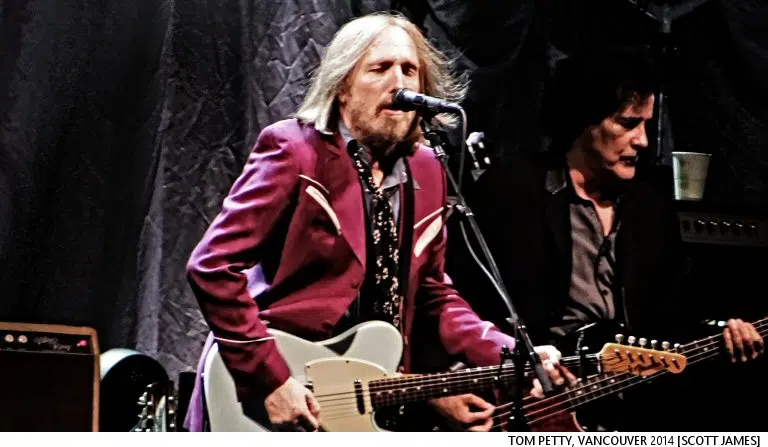 The Los Angeles County Medical Examiner's Office has determined that Tom Petty's death in October at age 66 was due to "multisystem organ failure" caused by an accidental overdose of seven medications — and sadly, we're all too familiar with the name of one of the drugs which shows up multiple times on the list.
The coroner's office attributes Petty's death, which was ruled accidental, to a "mixed toxicity" of fentanyl, oxycodone, temazepam, alprazolam, citalopram, acetyl fentanyl, and despropionyl fentanyl. He was found unresponsive at his Malibu home on Monday October 02, and died in hospital later that night.
There is a detailed post from his family here.
---
Love, Dr. Scott James

Subscribe to Scott's Now posts via RSS

Report A Typo