Central Saanich's Woodwynn Farms Is Closing Down, Will Be Sold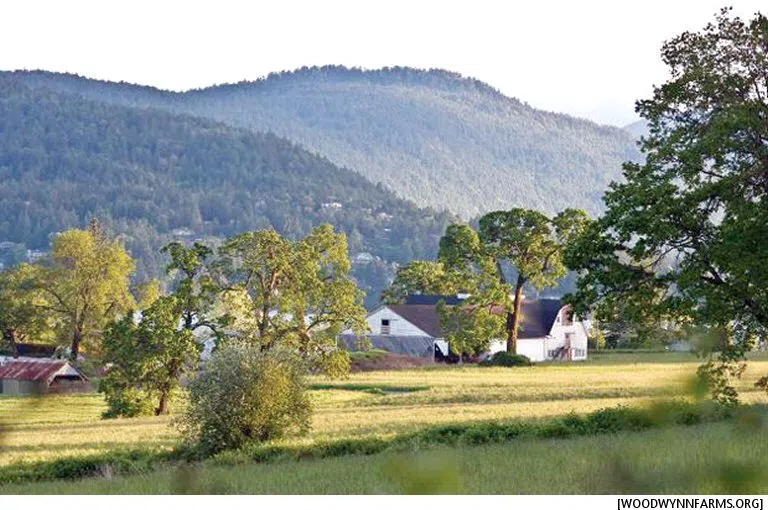 The 78 hectare Woodwynn Farms, which helps homeless people get ready to leave life on the streets behind, is shutting down. The board of directors of the Creating Homefulness Society say in a media release that investors have backed out following the Agricultural Land Commission's denial of the farm's application to build 40 temporary housing units, and the farm will now be put up for sale.
"After nearly a decade of commitment by staff, volunteers, community members, philanthropists, neighbours and residents it is a sad day for us all. The program in its current state is unable to provide a meaningful contribution to the overwhelming need for improved solutions for those most at risk," says the release. "The decision by the ALC fundamentally prevents the Creating Homefulness Society from making a significant contribution to the fight against homelessness and addiction."
A closing date has yet to be specified.
---
Love, Dr. Scott James

Subscribe to Scott's Now posts via RSS

Report A Typo