Billy Gibbons Responds To Being Dragged For "Appalling" Australian Shows: The Promoter Misrepresented The Whole Thing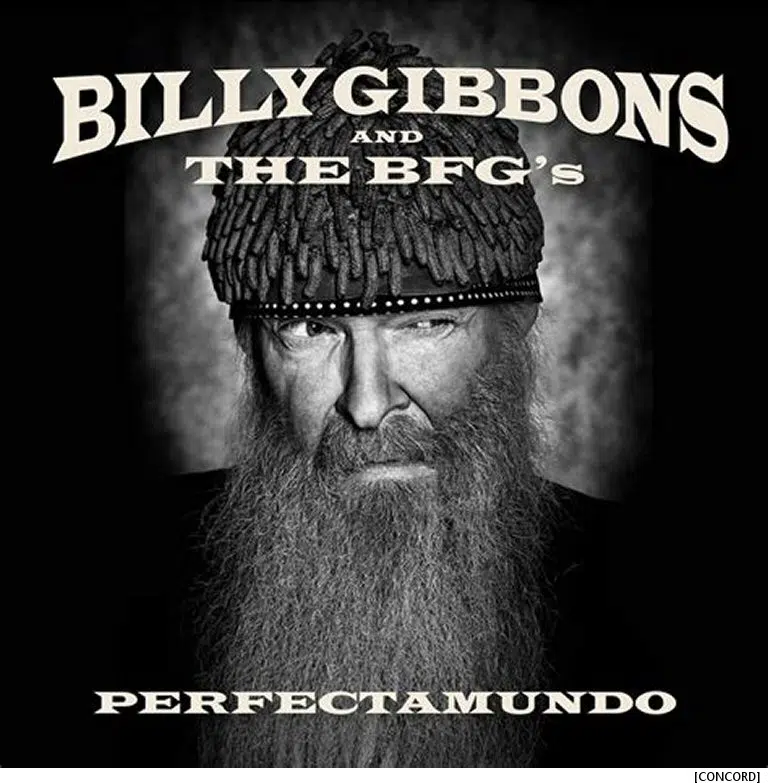 Billy Gibbons, who's been popping up in unexpected places recently, has issued a statement in response to fan complaints regarding his recent shows in Australia. The ZZ Top frontman cut the tour short after a number of fans demanded refunds and gave him a right slagging.
On ZZ Top's and Gibbons' Facebook pages, his management have pointed the finger at Australian tour promoters The Brewer Brothers, citing "miscommunication to ticket holders that a substantial musical performance would be part" of Gibbons' latest Australian visit. "Audience expectations regarding Billy Gibbons' role as a performing musician in the recent Up Close & Personal dates through Australia seem not to have been in line with what he was asked to do when his services were engaged last year," the statement says.
"Mr. Gibbons was contracted to appear on those dates to discuss his passion for custom cars and hot rods with Jimmy Shine and to sign autographs and greet fans with no musical component called for or anticipated in the arrangement. It should be noted that, based on that understanding, he didn't even bring, nor did he request musical equipment appropriate to such a performance. It appears that these dates were promoted in such a way as miscommunicate to ticket holders that a substantial musical performance would be part of these events. Billy Gibbons, ever the consummate professional, had not planned nor prepared that kind of program and regrets that his role in those dates appears to him been grossly misstated."
A poster for the Up Close & Personal Tour read, "Kick back with Billy as he also plays and reflects upon some of his favourite tunes and famous riffs."
Some attendees described the shows as "disappointing", saying that only a few songs were played, and that paid meet 'n greet sessions, costing up to $200, were "shite".  Gibbons did three shows, and then cancelled the last one of the tour, after police were called when attendees allegedly hurled bottles at the stage during his Newcastle show.
The Brewer Brothers have since released a statement:
"The Brewer Brothers sincere [sic] apologize for fan's [sic] that have been disappointed by Billy Gibbons' appalling performance in his recent show's [sic] in Australia. Gibbons was clearly engaged to perform the same show he did for the Brewer Brothers in 2016 at the Gold Coast Arts Centre, which was a success and was the basis for the the recent tour. All documents with time line [sic] will be post [sic] here directly."
---
Love, Dr. Scott James

Subscribe to Scott's Now posts via RSS

Report A Typo