Urn found in Sidney and police looking for owner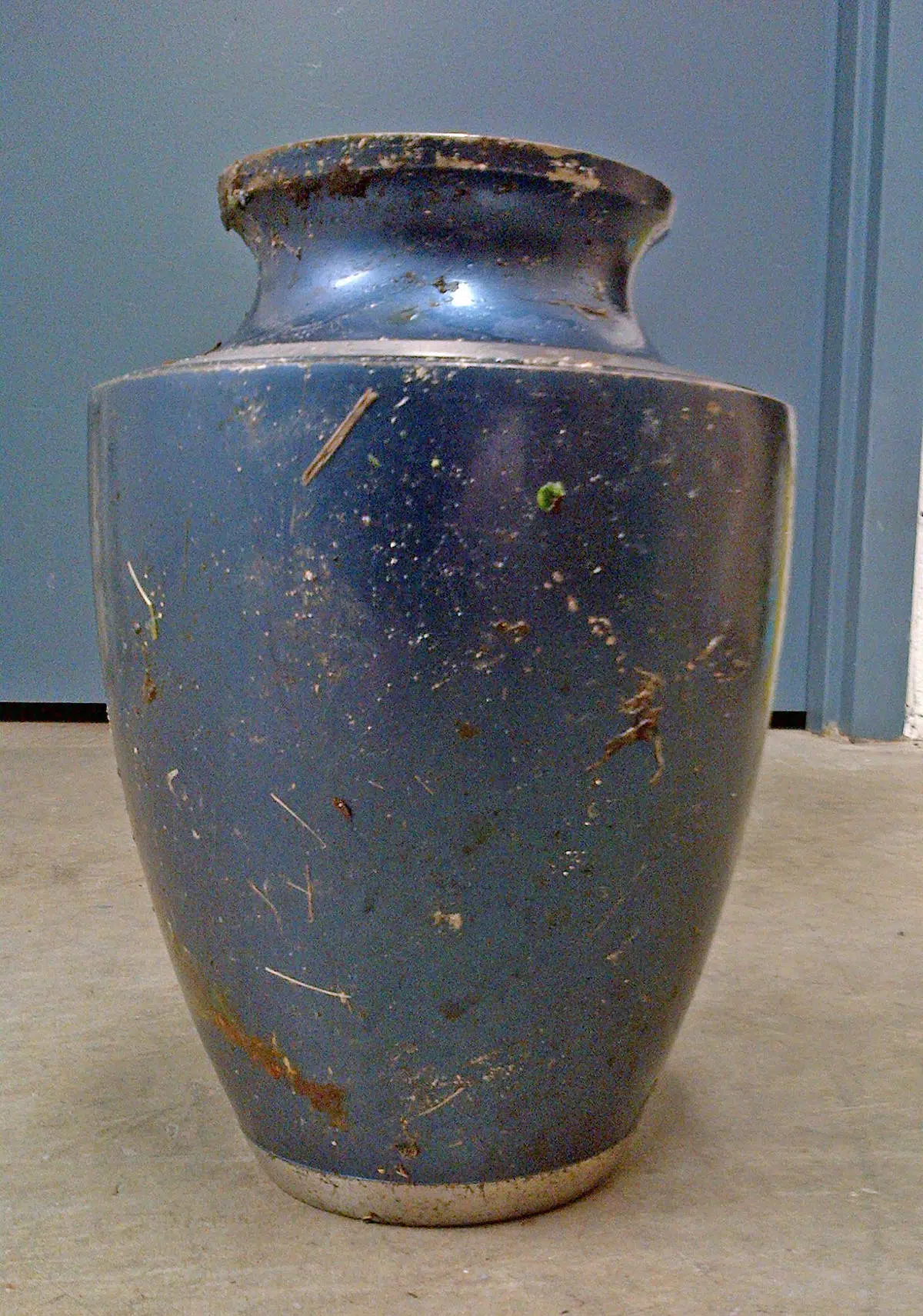 An urn was found in Sidney last week and now RCMP are looking to find an owner.
The urn was found on January 6 near the seawall of Lochside Drive and may have been thrown into the ocean and washed ashore.
Mounties say it weighs about 25 pounds and is made of blue medal with a silver ring at the top and bottom. No lid was on it.
The contents are unknown as they don't want to disturb what's inside.
The Coroner Service will not get involved according to Sidney/North Saanich RCMP.
Police are asking the public for any information about the urn. People can call the RCMP in Sidney at 250-656-3931 or Crime Stoppers at 1-800-222-8477 (TIPS).