Judas Priest Bring Out The Firepower On New Album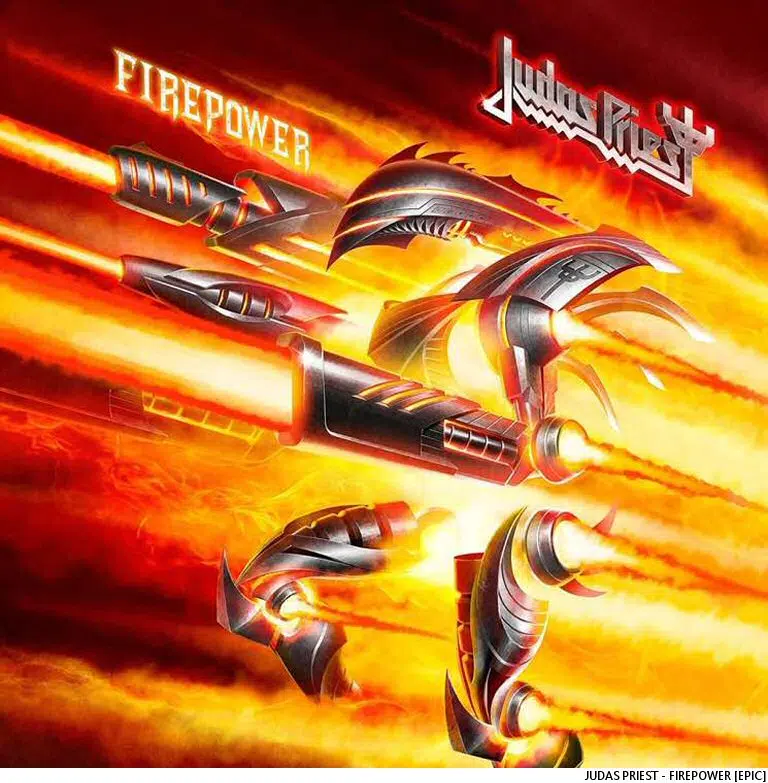 What do you do when you get passed over for a spot in the Rock And Roll Hall Of Fame? Sit around and whinge about it?
Not if you're Judas Priest. Britain's long-running metallurgy experts have unveiled their new album, Firepower, coming to us Friday March 09. Knob-twiddling on this one was performed by longtime JP collaborators Tom Allom and Andy Sneap, who are no strangers to the realm of metal.
"Tom Allom has got this classic metal thing," head Priestmeister Rob Halford says. "And Andy is a bit more of a 'modern metal producer' but his thinking is a little bit different to Tom's. And I think to get this balance between that classic old school metal to what Andy's world is was just a remarkable coalescence."
Firepower is up for preorder on CD, via download and on limited edition colored vinyl, right over here. The lead single is Lightning Strike.
The band will be hitting the road Tuesday March 13; apparently the closest they'll get to us is Kent Washington on Sunday April 15.
---
Love, Dr. Scott James

Subscribe to Scott's Now posts via RSS

Report A Typo