Andrew Berry makes first court appearance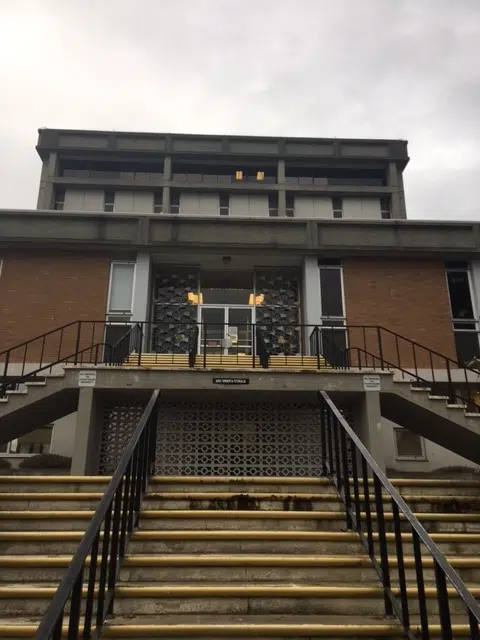 The man charged with two counts of murder in the Christmas day deaths of his two daughters in Oak Bay has made his first court appearance.
It was a brief appearance for 43 year-old Andrew Berry who looked disheveled and wore a gray hooded sweatshirt.
The hearing was adjourned in order to allow Berry to get legal console.
He was ordered to not have any contact with Sarah Cotton, the mother of six year-old Chloe and four year old Aubrey who were found dead in his apartment.
Berry, who faces two counts of second degree murder, will remain in custody and his next court appearance is scheduled for February 1st.