Big bill coming for Esquimalt sewage/storm drain systems.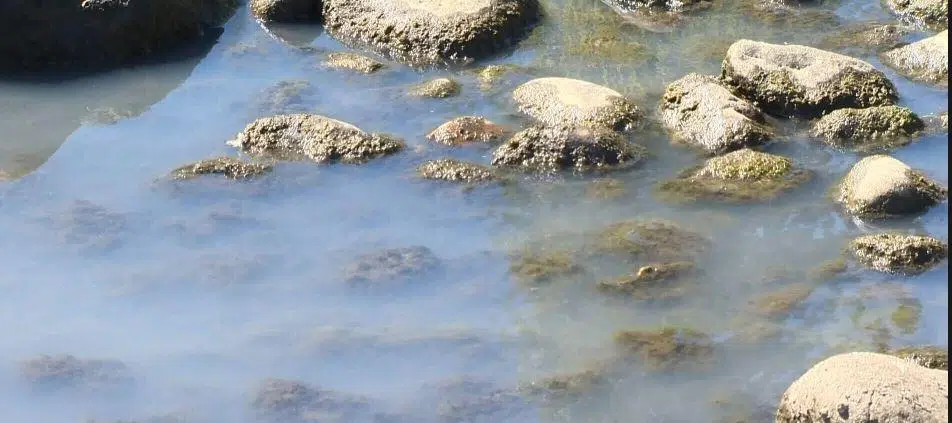 Esquimalt could be facing a $13 million bill to fix a poor storm and sewage pipe system across the municipality.
Engineers have been trying for months determine the cause of a contamination at Gorge Creek that caused the cancellation of the Gorge Swim Fest during the summer.
It was determined the problem was crossed up sewage and storm pipe underneath one homeowner's property.
An old engineering report shows nearly 400 homes across Esquimalt have a similar problem.
Director of Engineering for Esquimalt Jeff Miller says he's hoping that number will go down.
" And that some of them were false positives but we will have to do some more testing to figure that out."
Miller says they knew these pipes have been a issue for a while and they are trying to deal with the public and private side of the problem.
It will be to Esquimalt council to figure out the details on costing and how it will affect tax payers coming up.