Vigil to be held in Oak Bay for two young girls who died on Christmas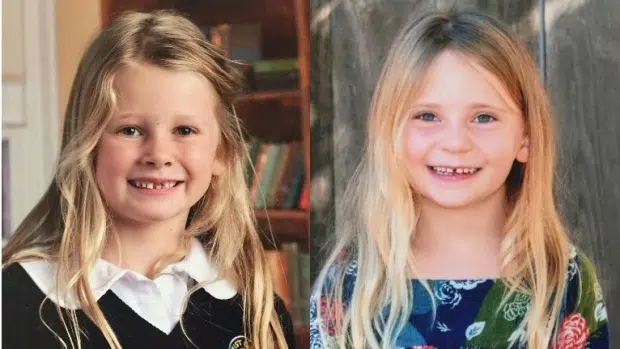 A candlelight vigil will be held in Oak Bay this Saturday for the two young girls who died tragically on Christmas day.
Four-year-old Aubrey Berry and her six-year-old sister Chloe Berry were found dead in an apartment on Beach Drive on Monday.
The father Andrew Berry is the only suspect and he is in hospital with self inflicted wounds.
"On behalf of Oak Bay Council, District staff, and residents of Oak Bay, I want to offer my sincere condolences to the family and loved ones of those two precious young girls," said Mayor Nils Jensen in a statement. "Our heart breaks for you and we, as a community, are here for you."
The full release from Oak Bay is here:
The vigil will be at Willows Beach at 7:00pm on Saturday December 30.