Elvis items up for auction at Graceland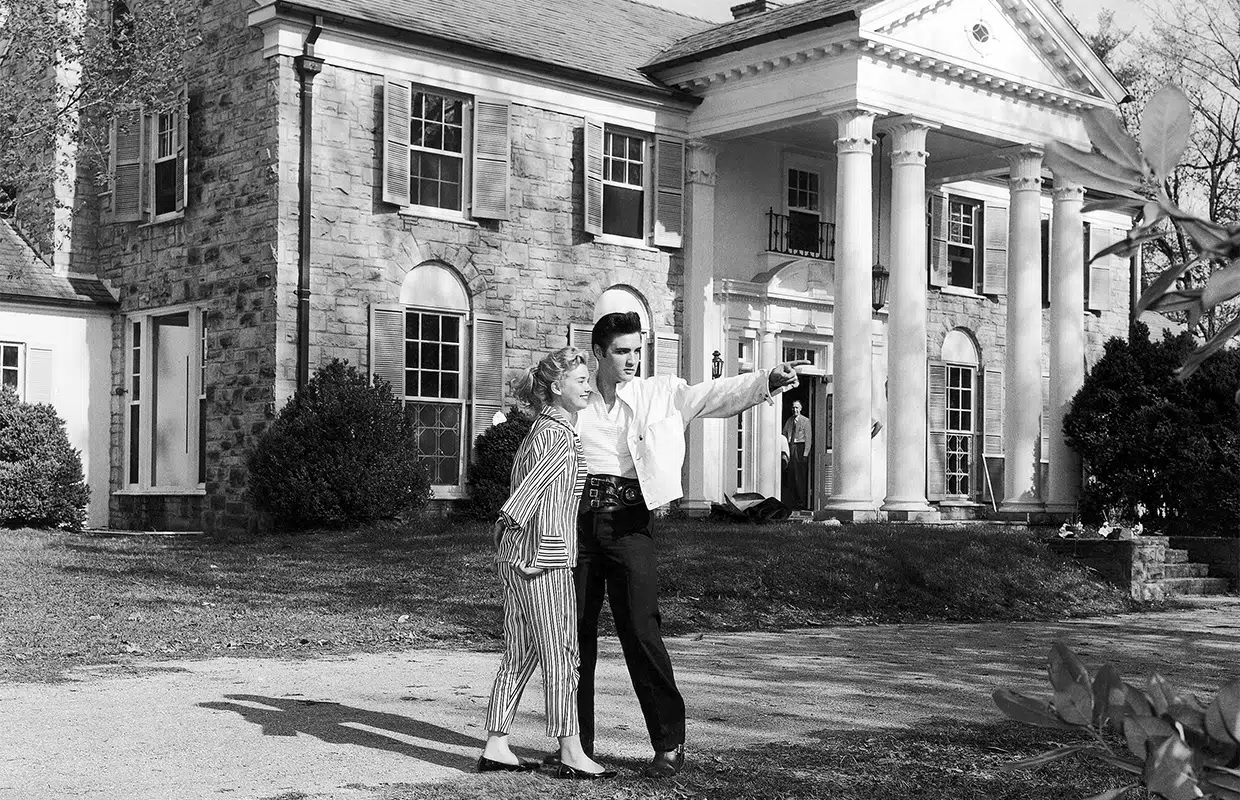 Dec 22, 2017
Ryan & Heather
Some of Elvis Presley's belongings are on the auction block at Graceland early in 2018, including his rocking chair from the Jungle Room.
Graceland said in a news release the wood and maroon vinyl rocking chair is estimated to bring $10,000 to $15,000. Minimum bids start at $5,000.
Bids can be entered on the auction's website. The auction will be held Jan. 6 at The Guest House at Graceland during the celebration of Presley's birthday.
The auction includes 271 items such as jewelry, clothing, autographs, and concert memorabilia and Hollywood items.
All items are from third-party collectors.