For Makeup Tips, Go Ask Alice (I Think He'll Know)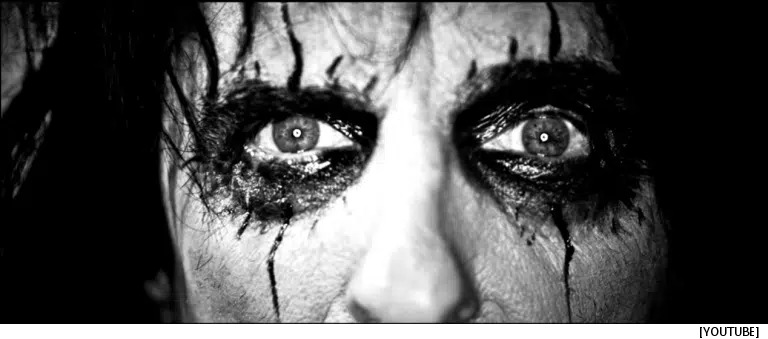 Way back in 1967, Alice Cooper wrote a song all by himself for the first time. It was called The Sound Of A, and after that, it languished unheard until Dennis Dunaway, the bass-man for the original Alice Cooper band, came across it and played it for Alice. The two of them then updated the tune and recorded it for the Paranormal album, which was released in July, featuring guest appearances from the likes of Billy Gibbons, Larry Mullen and Roger Glover.
The Sound Of A will be rereleased on Friday February 23, about three weeks after The Godfather Of Shock Rock's 70th birthday. It'll be available as a limited edition CD single and, for vinyl fans, as a big white ten incher. The package will include four previously unreleased live songs, recorded in Columbus Ohio on Saturday May 06.
Here's the official video for the revamped The Sound Of A, the intro for which could easily be mistaken for a bit of Pink Floyd. There's also makeup. Lots and lots of makeup.
---
Love, Dr. Scott James

Subscribe to Scott's Now posts via RSS

Report A Typo