David Bowie Documentary Coming To HBO Next Year (As In, Twenty-Seven Days From Now)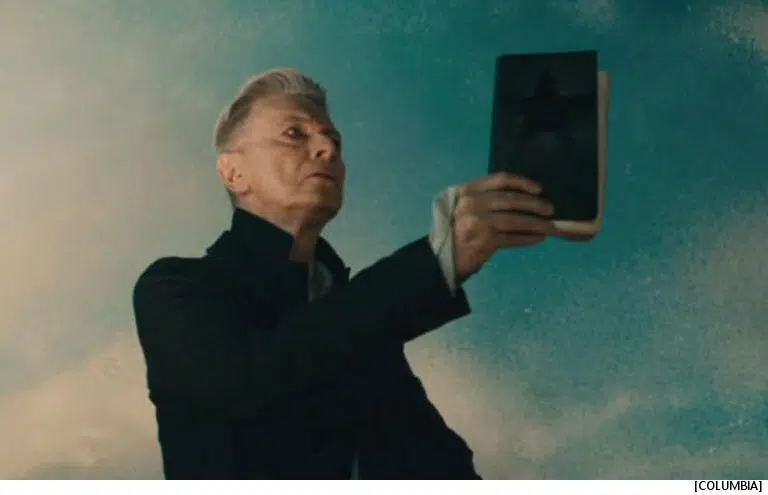 David Bowie had a pretty good creative tenet: "Always go a little further into the water than you feel you're capable of being in. And when you don't feel that your feet are quite touching the bottom, you're just about at the right place to do something exciting." The Thin White Duke really took that to heart during his career, and soon, HBO will give us an inside look at how he amped it up even after he'd been diagnosed with cancer.
David Bowie: The Last Five Years chronicles his efforts on the final two albums, The Next Day and Blackstar, along with his stage musical Lazarus. In the latest trailer, his associates and friends talk about where his head was during his torrent of creativity, and we're treated to long-dormant photographs, archival video and interview segments.
The Last Five Years was directed by Francis Whately, and will hit HBO on Monday January 08 — which could have been Bowie's 71st birthday.
---
Love, Dr. Scott James

Subscribe to Scott's Now posts via RSS

Report A Typo