We're Probably Not Going To Get Many More Chances To See Steve Miller And Peter Frampton Jamming Together, So Maybe Don't Miss This One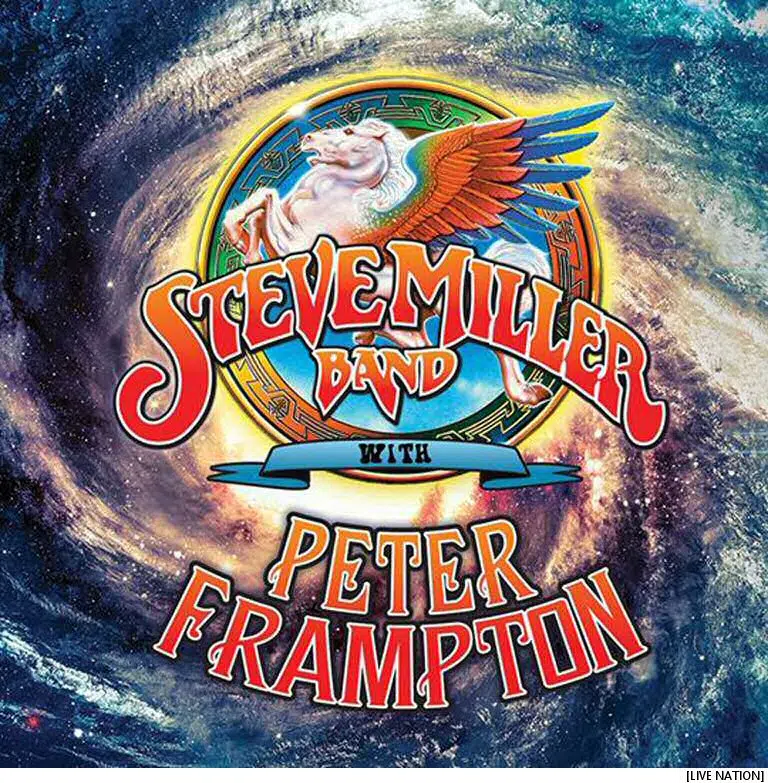 Steve Miller and Peter Frampton have been on the road during the summer, and apparently we can thank the fact that they're having an absolute blast for the news that they'll be playing here in Victoria next year.
Says The Space Cowboy in a media release, "2017 was an amazingly beautiful, creative and rewarding music experience for our band and our audience. The band and production crew are working on creating an even better concert experience for 2018 and plan on wading even deeper into the musical waters."
The Man Who Wants To Know If We Feel Like They Do adds, "Having had such a fantastic tour together last summer, Steve and I decided to keep going this year! Jamming together each night during Steve's set is one of my favourite moments of the evening. Can't wait to get back out there."
The Steve Miller Band and Peter Frampton play Save-On-Foods Memorial Centre Saturday April 14. Tickets go on sale this Friday at 10am, or, if you prefer, you can win your tickets this week on My Favorite Song just after 5pm on The Q Afternoon Show starring Ryan Awram.
---
Love, Dr. Scott James

Subscribe to Scott's Now posts via RSS

Report A Typo