Remember 'Sports Page'? It's now BC Sports history.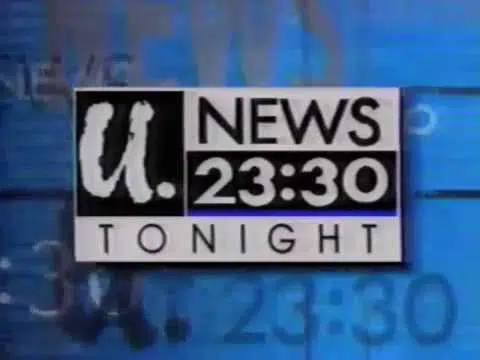 Dec 08, 2017
Ryan & Heather
A big part of the Vancouver and South Coast sports TV landscape was Sports Page. The nightly 30-minute sports highlights show was an institution in Vancouver from 1977 to 2005. Now it has its own exhibit at the BC Sports Hall of Fame
Sports Page was must-view nightly television for Vancouver Canucks fans when the team made their 1994 Stanley Cup run.
The 950 square foot space exhibit at BC Place celebrates the 40th anniversary of the show. Sports Page continued on CKVU (cable channel 13) until 2001 before moving to CHEK in Victoria for the final years.
Daily Hive gave the new exhibit a look. A giant '90s-era living room, complete with an obsolete-sized TV is where you can watch old show footage.
There's about 2-3 hours of video footage on file.