Scott's Thursday QuickPoll™: Holiday $pending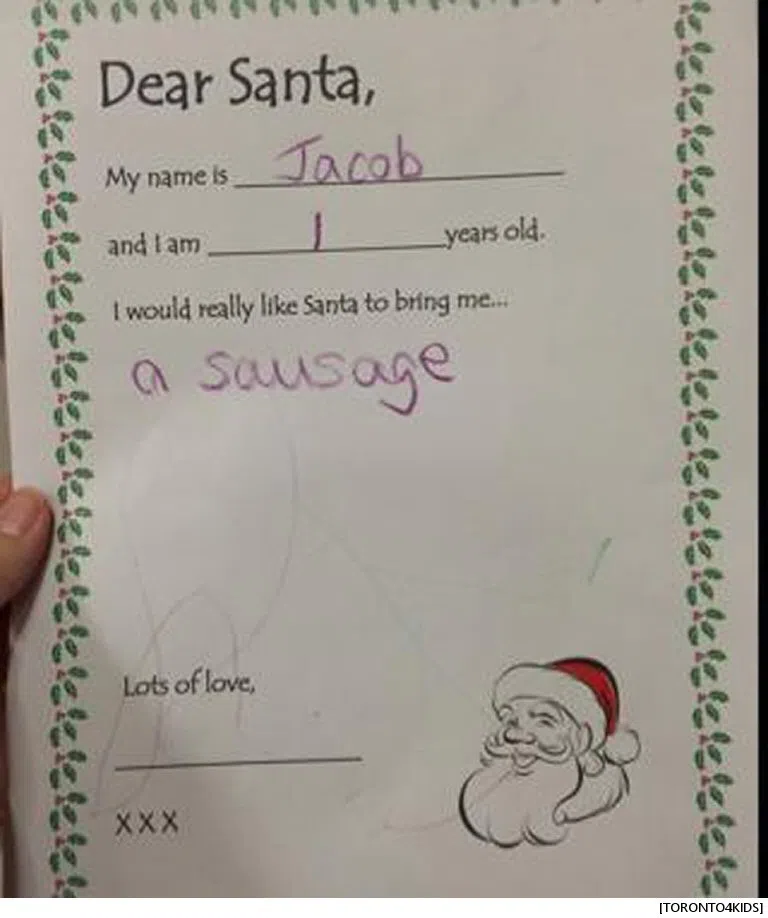 Oh, that Jacob. He's low maintenance. I don't think his parents are going to be breaking the bank on his presents. Unless, of course, he's into those extremely rare handmade 36 kilogram sausages created using a centuries-old recipe by left-handed monks in a secret underground lair at the base of Mount Everest.
A new survey of Canadians suggests that a whole lot of us think holiday spending is "out of control", with many saying that they can't really afford the extra costs which come with the season, but feel pressured to just deal with it somehow.
---
Love, Dr. Scott James

Subscribe to Scott's Now posts via RSS

Report A Typo