BC Transit Puts Steel And Glass Between Bus Drivers And Those Who Would Assault And Spit On Them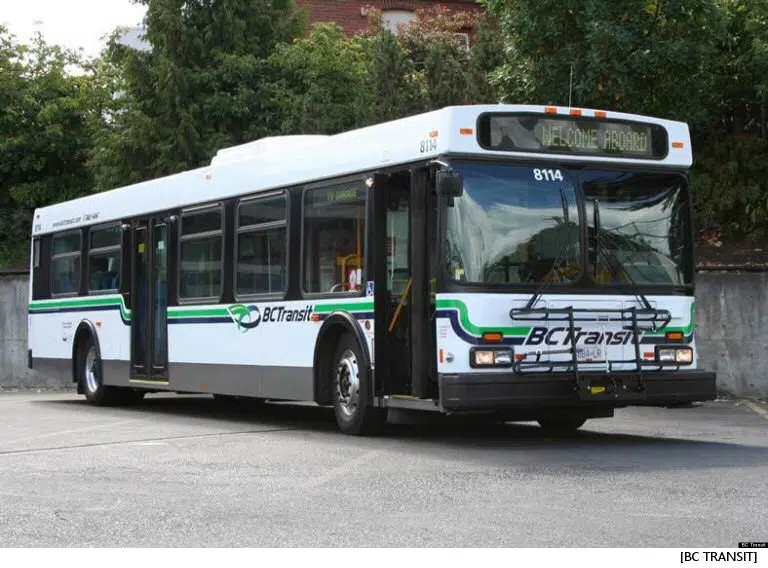 Some people still haven't received the memo that assaulting bus drivers is not cool, and so we're going to see a test of increased driver protection.
Three buses in Victoria, one in Kelowna and one in Abbotsford will be equipped with "full driver doors" at a cost of about $6,000 each. BC Transit president and chief executive officer Manuel Achadinha says, "They're three of our largest fleets and historically it's where we've had some challenges in terms of incidents. We are looking forward to putting this on all of our buses across the fleet."
According to WorkSafe BC, from 2007 to 2016, 30 BC Transit operators in the CRD were injured as a result of violent encounters with passengers — "That's 30 too many," as WorkSafe BC's Ray Zukanovic says. "It doesn't matter if your workplace is on wheels or on top of a construction crane, every worker has the right to come home uninjured at the end of their shift."
Ben Williams is president of Unifor Local 333, which represents drivers. He says assaults come in many flavors, and there's a disturbing new trend. "They reach out and grab them, there are sucker punches … and assault by spit is becoming more common. It's a very degrading thing to have happen to somebody. One of the things our operators have come to us over the years and said is they don't feel safe," he says.
A Victoria transit supervisor was attacked in September; that led to the arrest of an intoxicated person. In March, a driver was one of the first assaulted as part of a rampage that continued throughout the downtown area.
The new doors have steel bases and glass components which are designed to act as a deterrent while maintaining visibility. Unions, WorkSafe BC and provincial and local governments have all been involved in bring the project to fruition. BC Transit will be soliciting reaction from passengers and drivers during the next six months.
---
Love, Dr. Scott James

Subscribe to Scott's Now posts via RSS

Report A Typo