Scott's Monday QuickPoll™: That Edmonton Football Team Name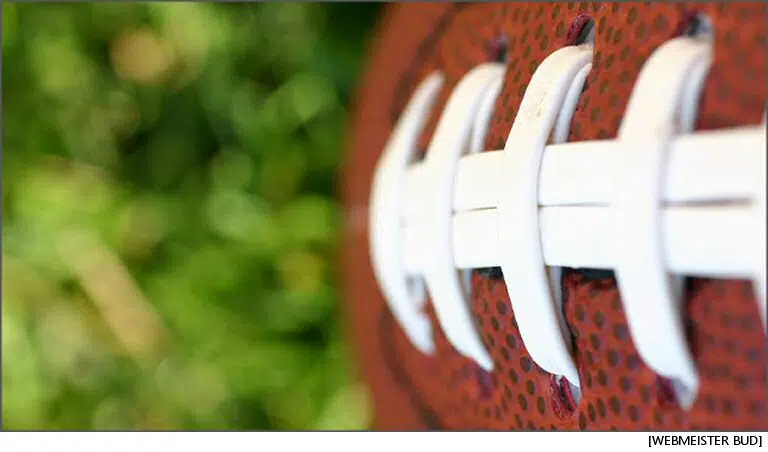 The controversy over the Washington Redskins team name has been variously under and over the radar in the United States for decades. Now, if the Mayor of Winnipeg gets his wish, Edmonton's CFL team might become The Artist Formerly Known As The Edmonton Eskimos, and a debate has now cropped up.
"I think there's an opportunity to have a more inclusive name," says Mayor Brian Bowman. "That's ultimately a decision for the team though." Mayor Bowman, who is Metis, says that having said that, he respects the team and its organization. The Eskimos issued a statement in response, saying that the team is actively involved in dialogue regarding the name, and say that they use it with "pride and respect," and that ""If the Mayor of Winnipeg has an opinion he'd like to share with us, he should do so."
President Natan Obed, with Inuit Tapiriit Kanatami, representing more than 60,000 Inuit, is on record as being against the Eskimos name. He says he hopes that the team will "respect the wishes of Inuit and replace it with a team name that is not widely considered an ethnic slur."
Meanwhile, many Inuit feel there are many more pressing issues with which politicians should be concerned, such as suicide, housing and food supply insecurity.
---
Love, Dr. Scott James

Subscribe to Scott's Now posts via RSS

Report A Typo