Quentin Tarantino's next film, Charles Manson deathwatch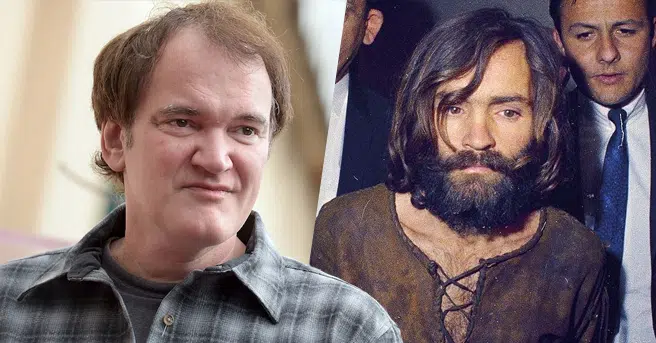 Nov 17, 2017
Ryan & Heather
Note: story updated below
Hollywood studios are lining-up for the rights to Quentin Tarantino's upcoming movie set against the backdrop of the Charles Manson murders.
Much of Tarantino's film will reportedly unfold in August of 1969, a time when Manson's followers murdered actress Sharon Tate and four of her friends.
A rumoured short list of some of the industry's top actors—including Tom Cruise, Leonardo DiCaprio and Brad Pitt—have been approached about playing one of two leading male roles. Margot Robbie is reportedly being considered for the role of Sharon Tate.
Despite the talked about plotline, Tarantino told IndieWire that the film is "not Charles Manson, It's 1969."
Charles Manson, 83, was recently hospitalized and may be near death, but officials are citing medical privacy rules.
He was also hospitalized for an illness back in January, and his condition then was also unknown to the public. Manson is currently serving multiple life sentences at California State Prison in Corcoran.
*STORY UPDATE*
Manson died on Sunday, November 19 in a hospital in Kern County, Calif., north of L.A.
The California Department of Corrections and Rehabilitation announced his death in a news release. In accordance with federal and state privacy regulations, no cause was given.