fans in uproar about new Star Wars video game: maker apologizes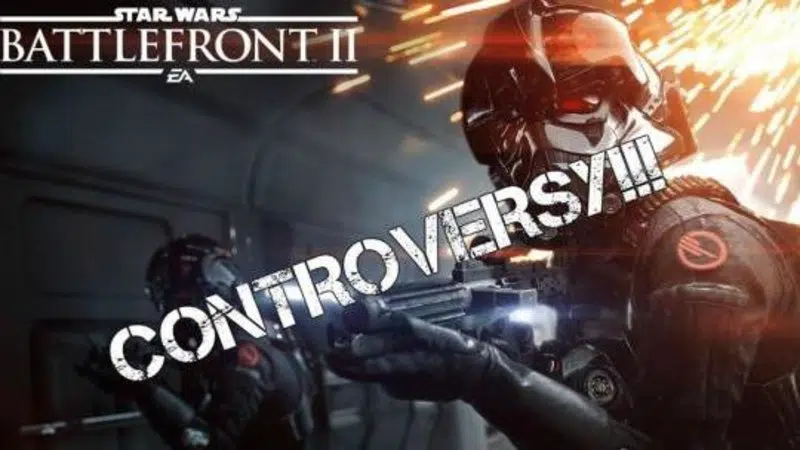 Nov 17, 2017
Ryan & Heather
EA has turned-off a controversial money-making feature in the Star Wars Battlefront II video game after a backlash from fans.
The controversy centered around in-game purchases allowing players to save time by spending real cash to make characters like Luke Skywalker and Darth Vader available to play with.
Fans who paid roughly $60 to buy Battlefront II were upset to find that optional charges built into the game can cost them hundreds more.
Some gamers calculated that it would take six years of playing two hours a day to unlock all the features in the game, without handing over any real money. Paying for everything would cost over $2,000.
EA said it was dropping the cost to unlock key characters by 75 percent and was turning off all in-game purchases, but only for a temporary period.
"We will now spend more time listening, adjusting, balancing and tuning. This means that the option to purchase crystals in the game is now offline, and all progression will be earned through gameplay," EA said in a statement.
Read more about the gaming controversy from CNN