how Thor: Ragnarok got permission to use Zeppelin's 'Immigrant Song'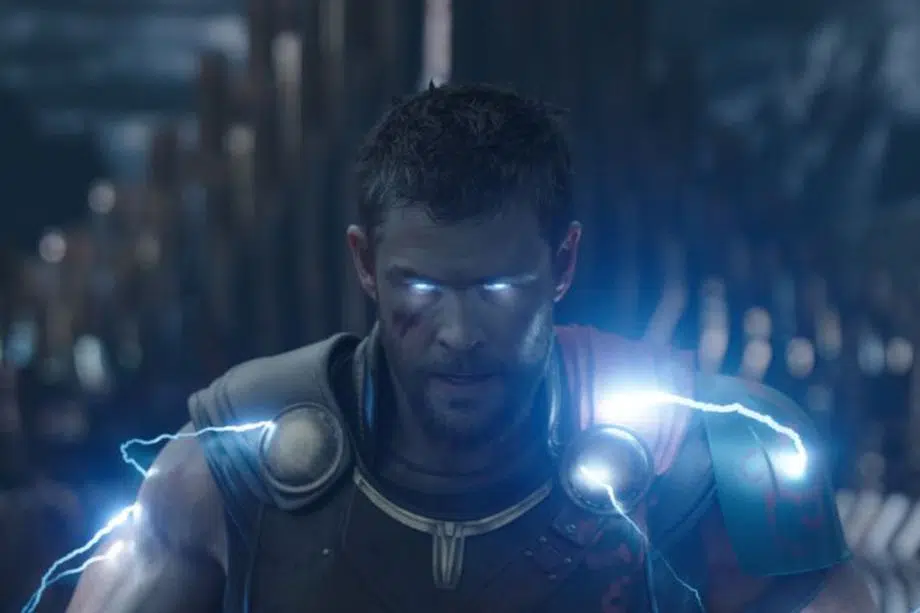 Nov 09, 2017
Ryan & Heather
Led Zeppelin is notoriously picky about licensing their music for films and TV, and Immigrant Song has only made its way into a few, including School of Rock.
The lyrics tell the story of Norse mythology and viking fantasy involving great battles and the Hammer of the Gods. Of course it would be the perfect fit for the new Thor movie.
How hard was it for the filmmakers to get the rights to use Immigrant Song?
Thor: Ragnarok director Taika Waititi was reportedly adamant about getting it in his film. Back in 2015, before the New Zealand director was even hired for the project, he included Immigrant Song in an early demo reel for Marvel executives. Studio executives loved it immediately.
The rights didn't come cheap. Waititi was fortunate to have Marvel Studios' parent company Disney foot the bill.
"I have a feeling if you want to entertain that idea of using [Led Zeppelin's] music, you have to have the money," he said. "No negotiations. Offer it to them straight up… they are worth it."