Potential Gig Alert: View Royal Casino Embiggening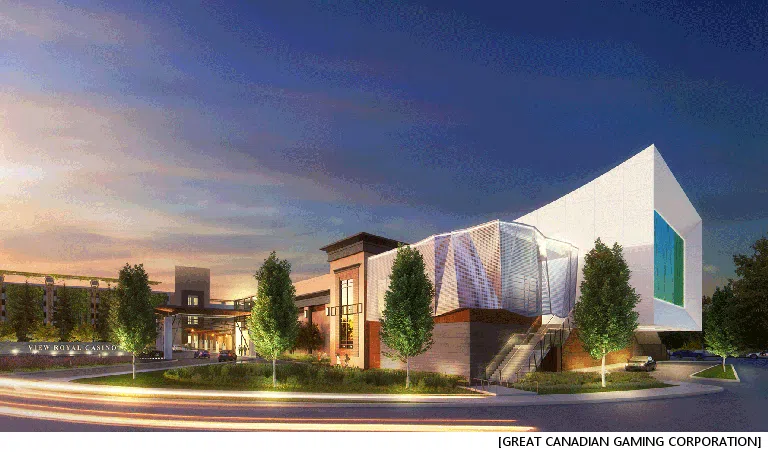 The Great Canadian Gaming Corporation's expansion of View Royal Casino is proceeding as planned, and they're now looking to fill more than 100 positions in Elements Casino, which is expected to be open prior to the end of the year.  The new casino will be double the previous size, after getting a 42,000 square feet increase; the first phase, opening this year, includes two new restaurants and more slot machines, electronic games and table games.
The second phase, to be completed early next year, includes a new 600-seat entertainment venue.
The first 100 or so new staff will be needed before Christmas, mostly on the culinary side:  servers, bartenders and chefs.  The casino is also looking for security personnel, dealers, surveillance staff and personnel within their finance, marketing and human resources divisions.
As the first phase goes live, we'll see two new restaurants — one, which seats 150, offers a pub style menu and buffet.  The other is a quick service setup.
Great Canadian is also considering adding a hotel to the View Royal site, although there is no timeline for that at this point.
---
Love, Dr. Scott James

Subscribe to Scott's Now posts via RSS

Report A Typo