Monday QuickPoll™: Children — To Spank Or Not To Spank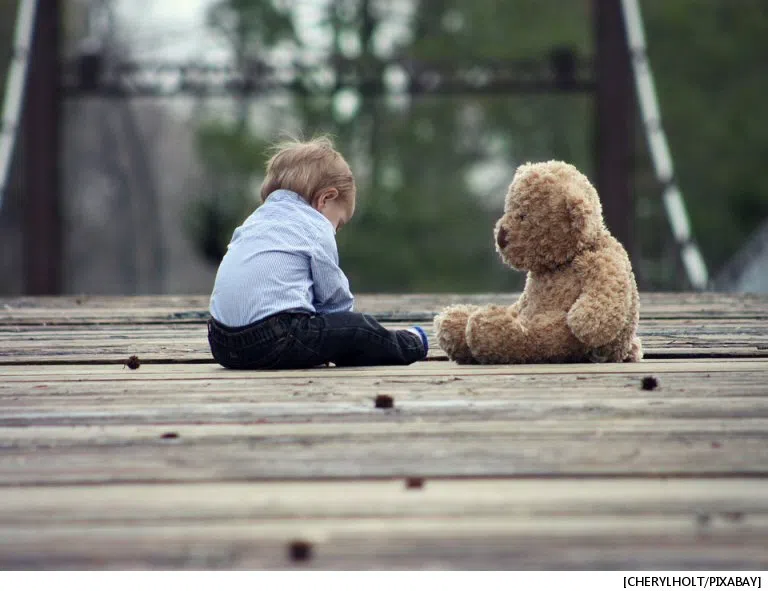 Many of us grew up in homes where transgressions sometimes resulted in a spanking, and most of us were not turned into sociopaths as a result.  However, there is still a lot of back and forth on this issue.  On one side are those who think we bubble-wrap children too much, and on the other side are those who see spanking as nothing less than assault.
Last week, a member of the Scottish Parliament brought forth legislation which would make spanking exactly that:  an assault crime;  the Scottish National Party has pledged to make it so sometime early next year.  Meanwhile, in Canada, the government has been talking about doing the same thing, but as of right now, parents are still permitted to administer spankings.
You can read more about this hotly-contested issue in this Vox article, which leans towards the no-spanking side.
---
Love, Dr. Scott James

Subscribe to Scott's Now posts via RSS

Report A Typo