Interview: George Romero Talks 'Night of the Living Dead' in 1972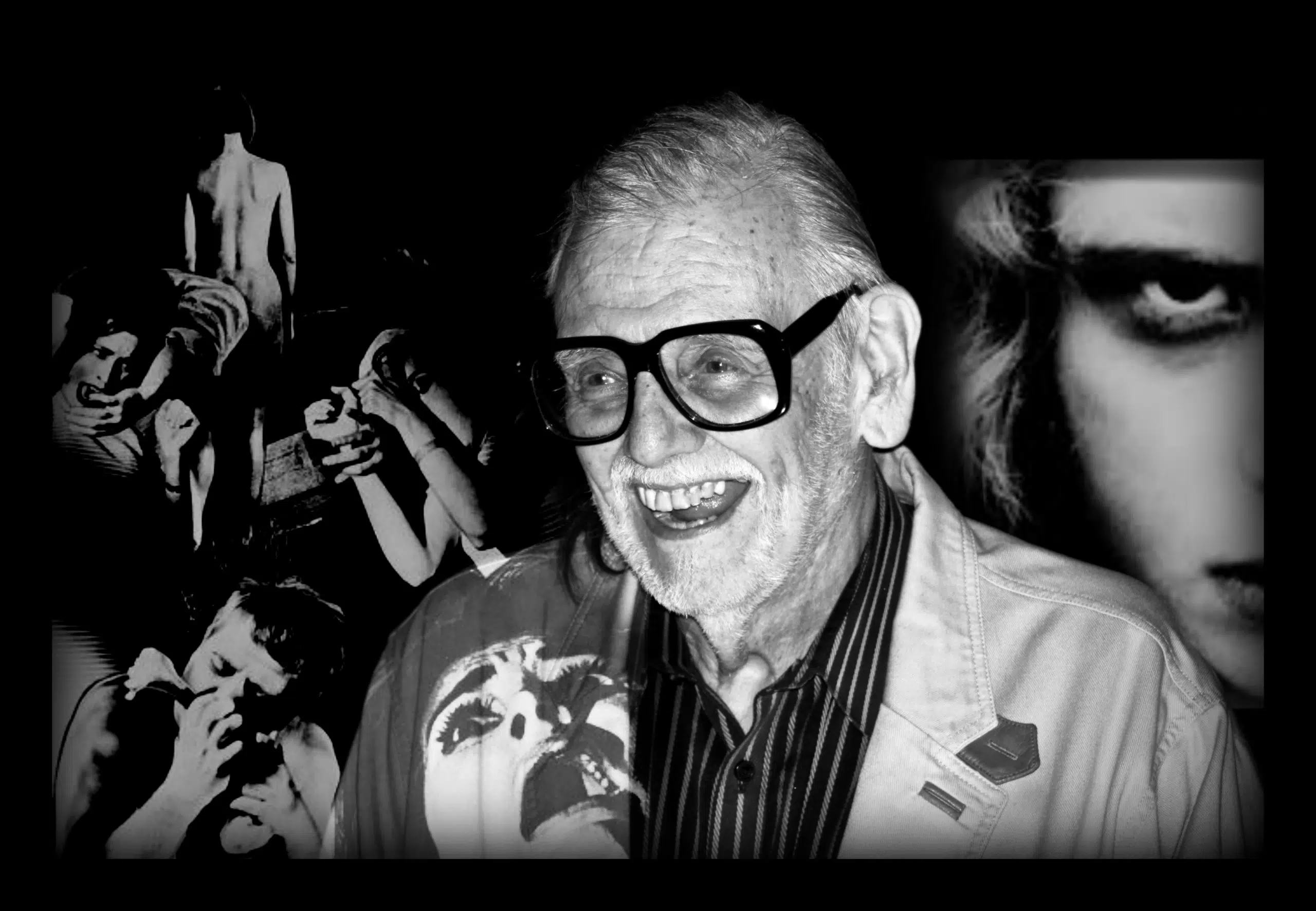 Oct 26, 2017
Ryan & Heather
When George Romero he died July 16, 2017, obituaries declared Romero "father of the modern movie zombie." Night of The Living Dead was completed on a $114,000 budget and shot outside Pittsburgh. It grossed roughly $30 million at the box office and became an instant cult favourite.
In 1972, Alex Ben Block spoke with Romero in Pittsburgh for Filmmakers Newsletter Magazine. Until now it hasn't been published.
"We had $6,000 and a loose idea based on a short story I'd written which was in fact an allegorical thing. We decided to take that and turn it into a real blood and guts film, and that's how it started."
"Whenever we needed people, we just recruited people. It was mostly our clients and friends. We just said, "C'mon out, we'll have a ball." And we always had kegs of beer and a lot of food and got as many as we needed every time [chuckles remembering]."
Just in time for Hallow'een, here is the complete interview.