Win Letterkenny LIVE! tickets: record yourself with 'Open Mic'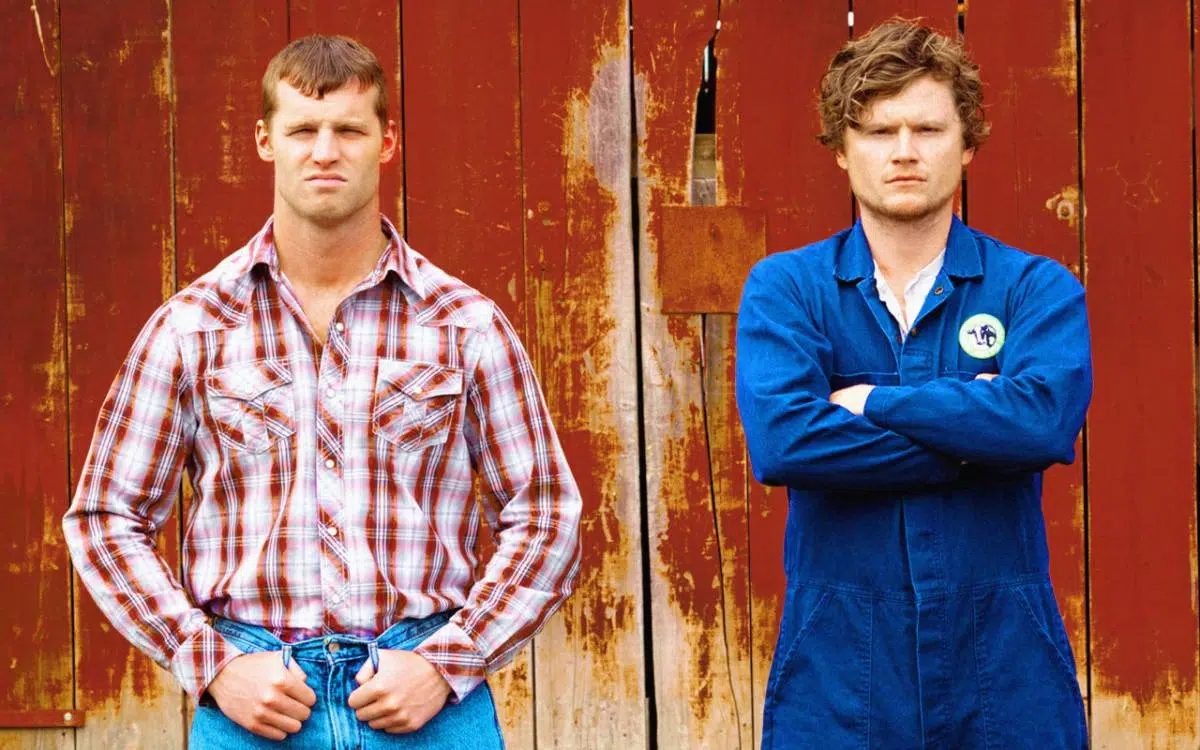 Oct 23, 2017
Ryan & Heather
Live Nation has just announced that Letterkenny Live! will come to the Royal Theatre on April 3. Tickets go on sale this Friday (October 27) at 10 am at The Royal and McPherson box office. Letterkenny original sketches will be performed live, unseen video and standup sets from K Trevor Wilson and Mark Forward.
Beat The Box Office all week on The Q! Afternoon Show at 4:45pm: simply record a message of yourself with the Open Mic feature on The Q app.
Say something like, "Hi, This is [insert name] and I just won Letterkenny Live tickets on 100.3 The Q!"
Listen at 4:45pm to find out if you're the instant winner of a pair of tickets to Letterkenny Live!
Don't have the Q! app yet? Download it for Android and for iOS