Stevie Nicks looks back on her final gig with Tom Petty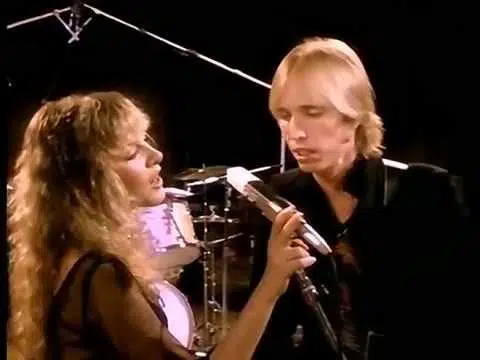 Oct 13, 2017
Ryan & Heather
Stevie Nicks has spoken with Rolling Stone a week after Tom Petty's death for the magazine's feature tribute to the Heartbreakers' founding leader.
The two met in 1978 and first performed together on record in 1981, on "Insider," from Petty's album, Hard Promises, and on Nicks' solo single "Stop Draggin' My Heart Around," written by Petty and Heartbreakers guitarist Mike Campbell.
Nicks performed "Stop Draggin' My Heart Around" with Petty and his band in July, when she opened for them with her solo band at London's Hyde Park. It was the last time she saw him.
Read the previously unpublished excerpt from the interview with Rolling Stone here.