Bob Seger Also Cancels Shows Due To Health Issues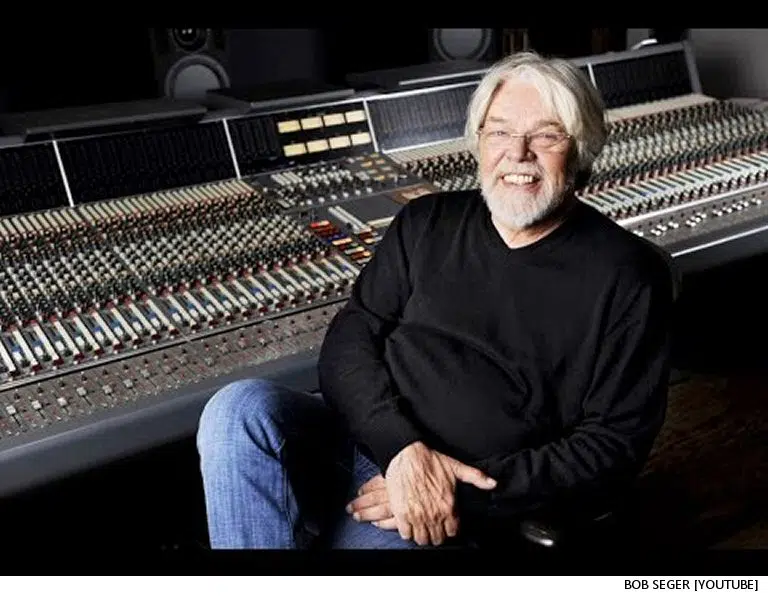 Along with "rock legend" status, Bob Seger and Steven Tyler now have another thing in common:  a medical issue, as Seger and The Silver Bullet Band had to postpone the rest of their 2017 Runaway Train Tour, after Seger got the word from his doctor to get treatment for a medical problem concerning his vertebrae.
Says Seger on his website, "I'm so disappointed to have to suspend the tour as the band is on a great roll.  It's a privilege to play for our amazing fans.  Hoping to be back out on the road very soon."
As for what exactly the issue is, spokesthings at Seger's secret underground lair remain tight-lipped.  Tickets for the postponed shows will be honored when they're rescheduled.
Seger and The Silver Bullet Band launched the Runaway Train Tour in August, and got through 13 performances before postponing a show this past Saturday in Columbus Ohio, and then ditching the rest of the jaunt, which was supposed to resume this Thursday in Greenville South Carolina and wrap up Friday November 17 in Chicago.
Back in 2011, Seger talked with Rolling Stone hacks about fighting back pain on stage. "For the first time I'm sitting when I'm playing guitar," he said.  "It hurts my back.  I play two or three songs at the piano, but unusually, my back hurts worse at the piano.  It's really strange because it never did before.  It's just age.  I'm getting up there."
Well, sure.  If you consider only 72 "up there".
Fellow rocker Steven Tyler recently squashed rumors that Aerosmith cancellations in Brazil were the result of him suffering a seizure following one of the shows.
---
Love, Dr. Scott James

Subscribe to Scott's Now posts via RSS

Report A Typo